When my wife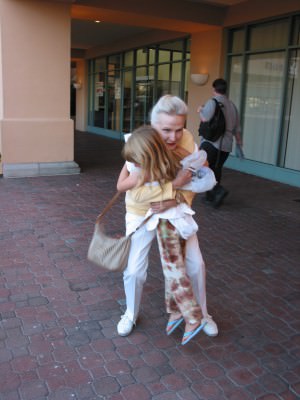 JoAnn was pregnant with Emily, our fourth child, my mother decided that JoAnn needed a "day off." She invited our family (three boys, ages fifteen, twelve and, six plus our newborn) and my sister's family to meet her for dinner on Monday nights. "It will give you all a sense of family," she said.
My sister has three kids. At the time, her oldest was fourteen, followed by two twelve-year-old twins – so even though they went to different schools, the kids were all pretty compatible in age.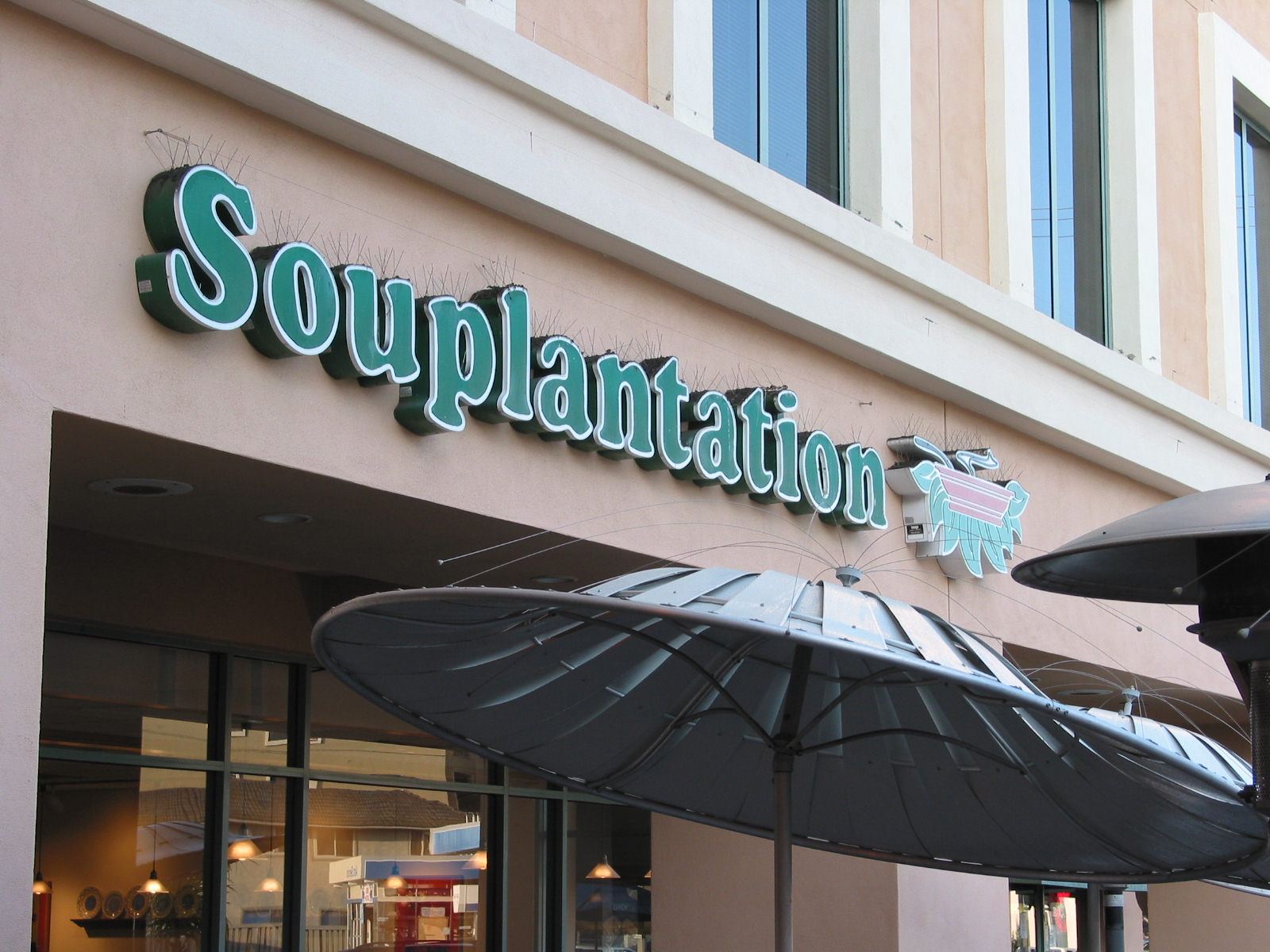 We chose to eat "Monday Night Dinner" at a centrally located restaurant called the Souplantation, known as Sweet Tomatoes in Northern California and the rest of the country. Part of the plan was that each family had to scan the weekend newspaper to find the restaurant's discount coupons. Our children did this with glee because they knew that it made Grandma very happy when they proudly presented their coupons when it came time to pay. In this way, they were contributing to making the meal possible.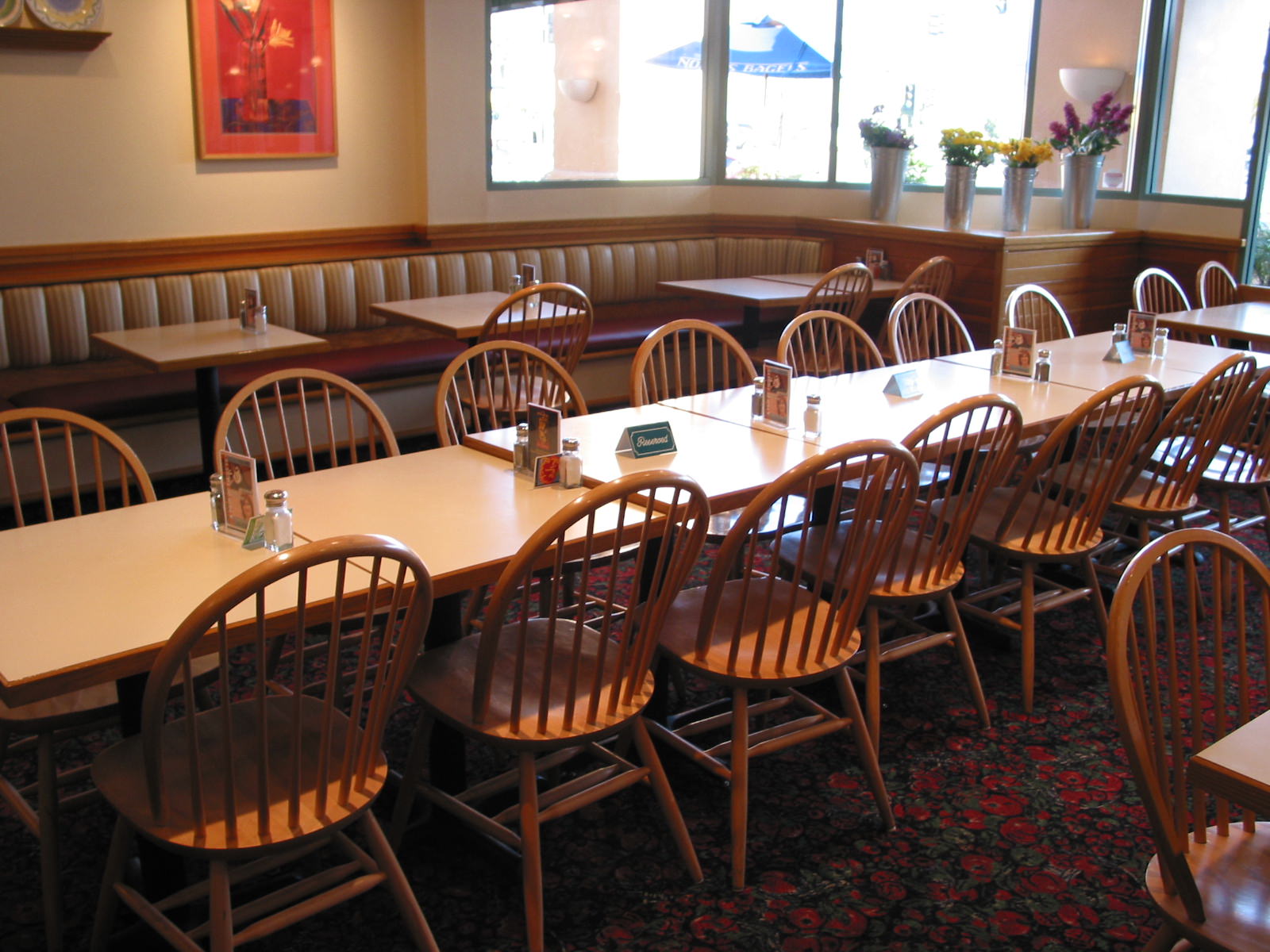 Word of Monday Night Dinner became part of our vernacular. Our kids would speak of it often, and their friends were always curious. Grandma was very inclusive, and providing that her grandchild called her personally ahead of time and asked if it would be OK to bring a friend, their pals were always welcomed. Some even joined us regularly. They remain family friends to this day.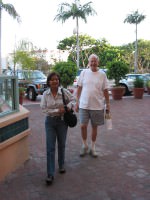 My parents had a very amicable divorce, so when my father heard that we were all gathering on Monday nights, he wanted to take part. That meant including his wonderful second wife (my stepmother) and their two sons. Once again, my mother chose the inclusive high road: "Greenberg – party of fourteen!"
Here's the catch. It worked! Today our children, their cousins and their uncles are all very comfortable and loving with each other. They understand the concept that we are all family and that, idiosyncrasies included, we stand by each other and "show up." There is a sense of unity and, although she passed away a couple of years ago, there is a reverence for Grandma Marcie that keeps her, and her goals, alive.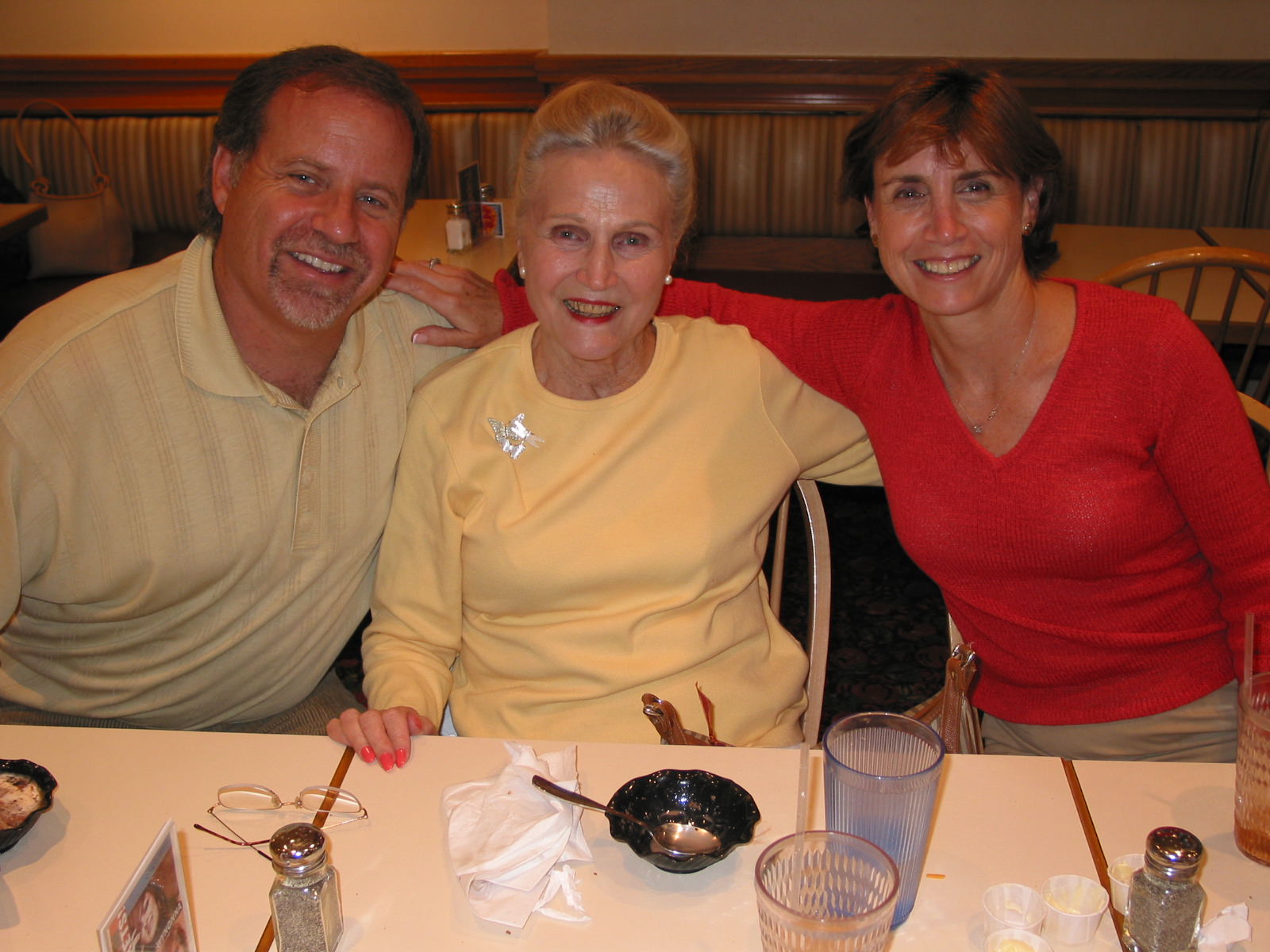 As I think about my mom today, I realized that she always did the right thing even if it caused her pain, embarrassment, or difficulty. This was the most important lesson she taught us all. My parents each had their problems, and neither of them was easy to live with — neither was ever wrong or capable of conceding — but they rose above their own frustration with each other to demonstrate for all of us how adults should communicate. This is why I credit "Setting an Example" as the most important thing that parents can do.
Swallowing anger and aggression is unhealthy – but my parents didn't ignore their anger, they just did something positive about it. Both strong personalities, they chose to part company amicably and better appreciate each other without having to cohabitate.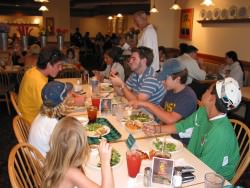 So in addition to learning the value of a dollar (from coupon clipping), the need to ask permission to bring a guest, the importance of thanking your host, and getting to know your family, my children and I were treated to the concept that a peaceful life is more important than getting the last word.
Monday Night Dinner. Give it a try any day of the week.
https://commonsensedad.com/wp-content/uploads/2019/08/CSD_Logo-1.png
0
0
Common Sense Dad
https://commonsensedad.com/wp-content/uploads/2019/08/CSD_Logo-1.png
Common Sense Dad
2014-12-04 18:43:24
2014-12-04 18:43:24
Trickle Down Parenting