Raising Kids in a Modern Family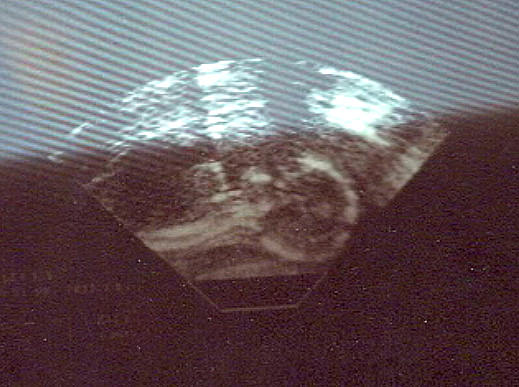 If I could tell parents one thing, I would caution against thinking or emoting on behalf of their children. I would tell them that their young children don't care if they are a working mom, or a stay at home dad, or a traveling salesperson. Their children only know one type of mother or father – and they are it – whether they are single, divorced, gay, straight, working or not. They are the definition of "parent" – and they have a responsibility to do the job and not make excuses based on their situation or what they believe their child is feeling or thinking.
I truly appreciate the reviews my book gets on Amazon.com. I think the feedback is instructive and important. A recent review notes that the reader was turned off by a perceived "traditional two parent perspective" and that my book "does not address modern families in their many permutations."
When my editors and I sat down to finalize the content in the book, we were very aware that it was largely based on my experience as a father in a two-parent household. Far from NOT recognizing this situation, we saw the vastness of trying to speak to all types of parents. We determined that I should write what I know in a mindful and practical way.
I concluded, for example, that the S.M.A.R.T. principles laid out in the book (Set an example, Make the rules, Apply the rules, Respect yourself, and Teach in all things) are applicable to EVERY type of parent.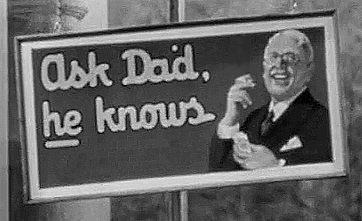 No matter the structure of your particular family, it's absolutely essential that you set a proper example for a child – whether you are a father, mother, step mother, step father, uncle, aunt, best friend, or whatever. I find that parents often believe that a change in their circumstances (their marriage, their dating life, their employment) affects the way that they parent their children. But no matter what happens in our lives, as parents we must always remember that our children are looking to us as examples. If we handle life with grace, gratitude, and kindness, so will they.
In setting an example, we are asked to define our values. Those values don't change because we live in a blended family, or because our dad is single. When we work to make the rules, it doesn't matter whether we're a two parent family or not.
Applying rules gets a little more complicated because we may not be the only ones guiding our children through the process. Nonetheless, it's important that we think of ourselves as team managers. Although we can only be responsible for the way our children are treated when they are with us, it doesn't hurt to communicate our expectations with everyone involved in their care.
If there is no communication between parents, I'd ask the parties to return to setting an example (of how to communicate like adults) and attempt to do what's in the best interest of the child. If that doesn't work, I'd suggest parenting as best you know how – because you're the only person whose behavior you can control.
No matter your circumstances, it is unlikely that your child will respect you if you don't respect yourself. Respecting yourself is transferrable no matter what type of family you're living in. Mom is mom, dad is dad – we have our expectations, and if our children fail to meet them, it is up to us to let those children know how we feel about it.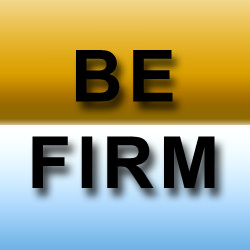 My wife's mother used to say "People will treat you the way you allow them to." This goes for your children too. If you let them get away with back talk, disobedience, or other forms of disrespect, you'll end up with uncontrollable children. Period. So, it doesn't matter whether you're in a blended family, or a single parent, or a gay parent, or whatever – the need to believe that you are worthy of respect is absolutely crucial.
When it comes to teaching, the bottom line is we're all teachers. Every person our children encounter has the ability to teach them something, whether it's the mailman who is kind and reliable, the grocery clerk who reminds you that you forget one of your bags, their teacher, your best friends, your spouse, your significant other, or whoever. Our job is to teach our children to navigate the world and, no matter who else is offering lessons, it's our responsibility as parents, or step parents, or half-parents, or foster parents to be confident in the things we teach them.
It's true that I've had the benefit of parenting with a wonderful partner, and my children have benefited from the consistency of a two parent household. But there are plenty of children out there who have benefited from common sense values and principles – whether their parents read my book or not.
Believe in yourself. Believe in your children. You will not be disappointed.
https://commonsensedad.com/wp-content/uploads/2019/08/CSD_Logo-1.png
0
0
Common Sense Dad
https://commonsensedad.com/wp-content/uploads/2019/08/CSD_Logo-1.png
Common Sense Dad
2014-09-04 21:11:26
2014-09-04 21:11:26
Raising Kids in a Modern Family