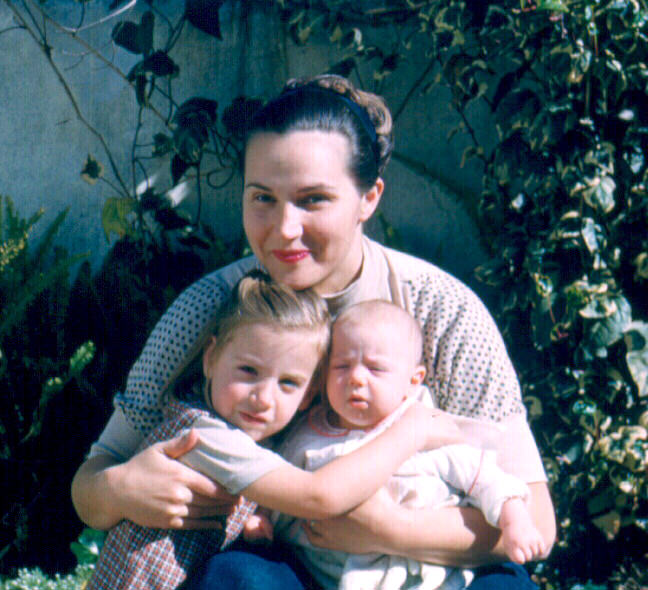 Our own life experience is our greatest parenting resource.  In my book, Raising Children That Other People Like to be Around", I suggest that parenting is like driving a cab: if you don't at least ACT like you know the way, your passengers (children) are going to be nervous and uncomfortable as you would be with a rookie cab driver.
But how can new parents proceed with confidence?  By looking backward at the way they themselves were parented.
All of us are influenced by what Selma Frieberg, author of The Magic Years, called the "Ghosts in our Nursery" – essentially, the voices of those who raised us.  Learning to recognize how our parents influenced us may be the most effective way of preparing for the job ahead.  What did your parents do that you remember most positively?  Were there hugs at night?  Surprise trips to the ice cream store?  Goofy family photos? What makes these events so memorable?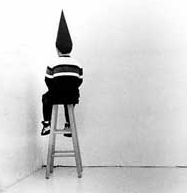 What do you remember that was negative?  Was it discipline with a belt, or friendly persuasion?  Was it time in isolation?  Was it "no dessert"?  Did your parents explain their motives, or just make you frustrated and angry with them?  How can you avoid repeating those mistakes with your own children?
I put together some simple questions for you to ask your spouse, parenting partner, or co-parent, in order to better understand the emotional land mines that you might encounter. Use these questions to help you clarify the values, vision, and goals that will define the system you apply as you define your family.  These questions should help you narrow down your parenting objectives and unify your message.  They are of value no matter how old your children may be.
What did/do you love most about your father?  Your mother?
Did you know your grandparents?  What do or did you love  / remember most about them?
In what ways do you think your parents are like their parents?  In what ways do you think they are different?
Were your parents always honest with you?  Did they always tell you the truth?
What do you think were your parent's biggest mistakes?  Successes?
At what moment were you proudest to be the child of your father / mother?
At what moment were you most embarrassed by your father / mother?  Would you be just as embarrassed today? (Do you feel embarrassed just thinking about it?  If so, feel the power of this memory!)
Do you remember whether or not your mother was always busy?  Was your father?
Which or your behaviors did your parents punish most severely?  Do you agree with their decisions?
What behaviors did they encourage?  Will you encourage the same ones?
How did your parents let you know they loved you?  Will you (or do you) do the same with your children?
Did you ever really disappoint your parents?  How?  How did that behavior affect the way they treated you?  How did your behavior or self-image change as a result?
When did you most feel loved?  Why?
Did your family have any rituals / holidays / quirks?  What was your role in them?  How did your parents handle them?  Were they the leaders?  Did they ever let you lead?  How did you feel about that?
Who is your favorite relative?  Why?
Who is your favorite parenting role model?  Why?
What is your greatest fear about being a parent?
Although I originally created this as a one-time organizational tool, I have learned that part of a successful parenting system is the regular recalibration of messages and techniques. The values you define from this lesson can be the foundation you fall back on, year after year, as you build the "emotional scaffolding" inside your children.
Consider these the rules of the sport that your team will be playing.  As managers, you and your partner will have to remember to watch game films at regular intervals, to review the day, to change the plan, to hold a mirror up to each other to see if you're both still on track.  If you desire, document your conclusions after reading the questionnaire and check them every once in a while to see if you're still on course.  Are you avoiding the behaviors you disliked in your parents?  Are you being positive with your children?  Are you communicating and reflecting your thoughts regularly with your mate?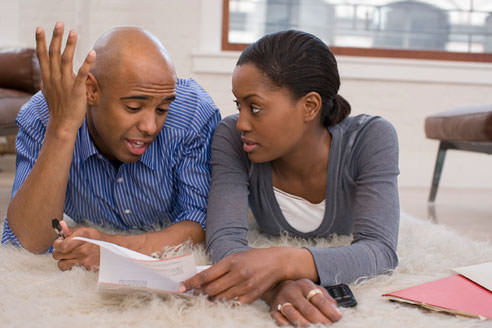 Keeping these resolutions in mind will make the process quicker and easier than having to always start at scratch.  Remember, parenting is a practice, it evolves, and lessons are taught to us every day.  The more we do it, the more we reflect and share, the easier it becomes – and the more proficient WE become.  Sharing and defining those lessons is one of the keys to staying on course.
We all have our own stories — and, to me, everyone's story is interesting.  Essentially, these questions ask, "What makes you who you are?"   Think of your own questions and add them to the list.  Then decide, from this discussion, how you're going to communicate, how you're going to strengthen each other's confessed weaknesses, and protect each other from your fears (JoAnn and I came up with "key words" to let each other know that we'd fallen off course).  Remember those resolutions, and use them as your litmus test when you regularly recalibrate.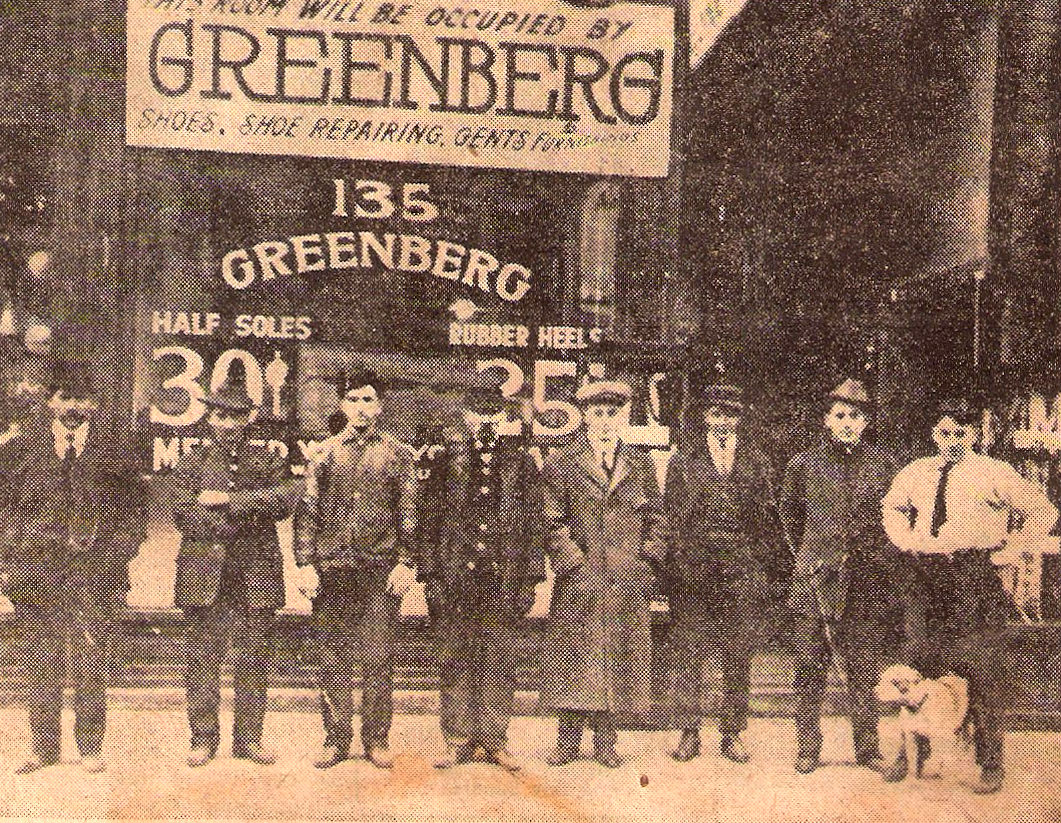 Not everything our parents did was right or wrong. How we raise your children is finally and entirely up to us – but starting with our past is a good way to build a value system, recognize our strengths, and move forward with confidence.
LEFT – The Greenberg Bros. store.  Decatur Ill.  1911
https://commonsensedad.com/wp-content/uploads/2019/08/CSD_Logo-1.png
0
0
Common Sense Dad
https://commonsensedad.com/wp-content/uploads/2019/08/CSD_Logo-1.png
Common Sense Dad
2013-11-28 01:50:41
2015-07-23 03:24:55
The Parent Questionnaire