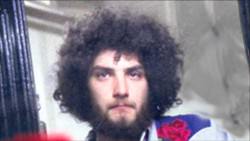 When we were newlyweds ourselves, JoAnn and I were often successful matchmakers. We had one friend in particular – a talented, smart, and handsome co-worker of mine named Phil — who was very eligible and very single.  I was pretty direct with him about our desire to fix him up.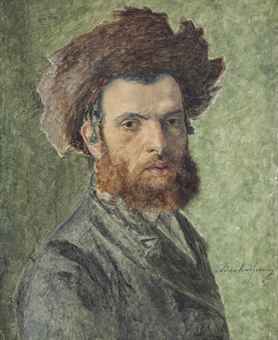 One day, as I was telling Phil about a particularly wonderful candidate, he said something that would inform me for the rest of my life:  "You know those Chasidic Jews who walk down Farifax Avenue (a Jewish section of LA) wearing black outfits with big furry hats?" "Well, I'm not one of them – but I'm glad they are."
I didn't quite understand "So?"
Then he said "You and JoAnn are happy being a couple.  You enjoy being together and sharing your lives. I'm not one of you, but I'm glad you are.
There it was, the best definition of tolerance I'd ever encountered.  It was a method for recognizing, understanding and appreciating the differences between myself and others.
I believe that wonder and the ability to listen to many different kinds of people are skills that need to be taught at an early age. One reason I wrote my book was to help guide parents toward open, secure, and loving family relationships that would facilitate honest communication and appreciation of differences.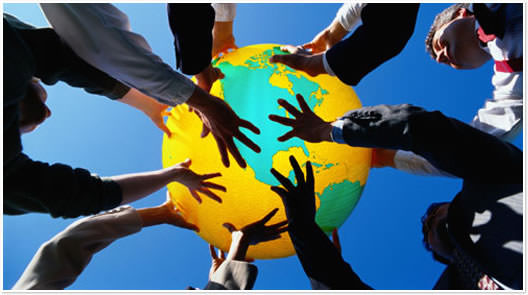 This perspective is easier to assume locally than it is globally, because we can operate based on our own experience. It's a matter of teaching our children to be curious about other cultures, to understand other religions, and to appreciate diversity in their world and even in their own family.  Every time I completely "misjudge a book by its cover" I am reminded of this.
Hate is simply an expression of ignorance.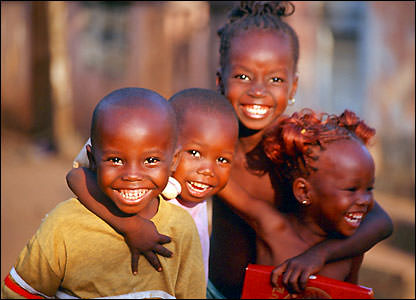 As humans we have so much in common – the love of our children, the joys of music, dance, and laughter.  Since these exist in every culture, it's hard for me to understand people who can't just "live and let live."  Yet no matter how I wish those people weren't out there, they are – and teaching our children not to let those bad apples spoil the whole bunch is another important lesson for all of us. As Rodney King said "Can't we all just get along?"
This has been a very busy week. A lot of opinions have been flying around in social media – about depression, about Gaza, about Ferguson, Missouri.  These are all important subjects and very worthy of discussion."  But the "discussions" so quickly dissolve into name-calling and re-proclaiming entrenched positions.  All issues generate opinions, but others also require facts. I believe "The Truth Floats" and, sometimes we just have to wait and see where we end up.  But arguing and name calling doesn't seem to get any of us closer to a solution.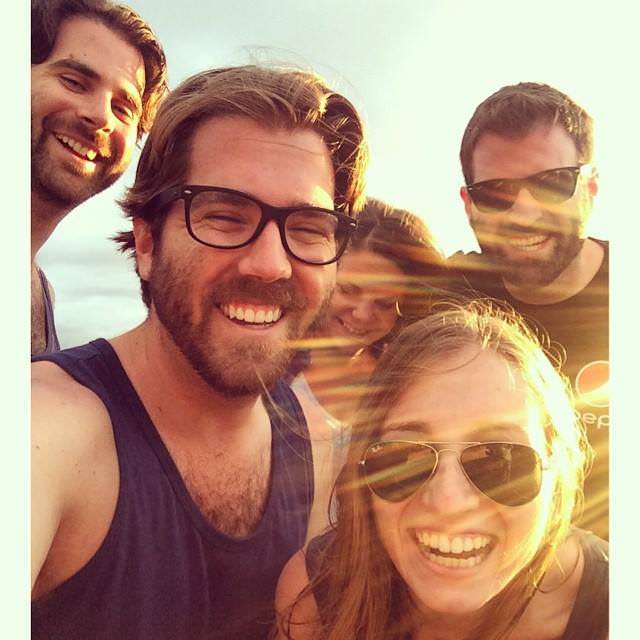 There is no question that life is a work in progress and that we make sharing a planet much more complicated than would seem necessary.  But if we can start by teaching tolerance within our own families, we may, someday, have a better world.
So, I'm not one of you, but I'm glad you are.  Thanks for reading.
https://commonsensedad.com/wp-content/uploads/2019/08/CSD_Logo-1.png
0
0
Common Sense Dad
https://commonsensedad.com/wp-content/uploads/2019/08/CSD_Logo-1.png
Common Sense Dad
2014-08-16 18:20:30
2014-08-16 18:20:30
Teaching Tolerance