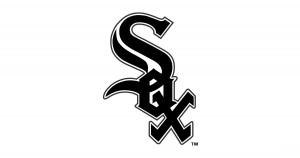 I've been getting a lot of calls lately about Adam LaRoche. He's the former Chicago White Sox player who retired last week after being asked to limit the amount of time his 14-year-old son, Drake, was spending with the team.
There wasn't a problem with Drake. According to all media reports and interviews Drake is a fine young man who brought positive energy to the clubhouse. The problem was that Adam was bringing him to work every day – not just once in a while, or even three days a week, but every day.
LaRoche walked away from 13 million dollars because the team asked him to "dial back" the amount of time his son was spending with the club. It's nice that he can afford to do that, but that's not what bugs me the most about this story.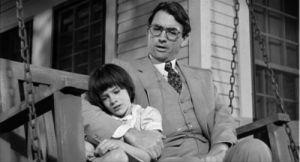 Those of you who have read my book know that I consider setting an example to be perhaps the most significant part of the parenting process. You also know that I believe in respecting authority and accepting the fact that we sometimes have to compromise and do what's best for the group – like sitting quietly in class when we'd rather be talking to our neighbor.
As parents, my wife and I have functioned as both benevolent dictators and team players. We've encouraged our children to participate in our decision-making and guided them through the process. If the ultimate plan was not logical to us, we made the decision we thought best and explained why. We taught our children to "get over it" and move on.
Adversity is par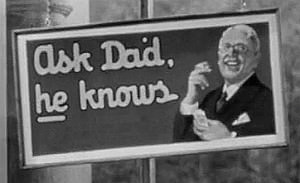 t of life.
As a corporate executive, I have tried to keep the values of my workplace consistent with the expectations and desires of my employees. Sometimes that's been possible, and sometimes it has not. In many cases I've had to consider whether making an exception would be setting a precedent that I couldn't apply to the entire company. If I let one person bring their dog to work, would I (legally) be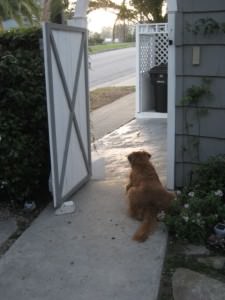 able to say no to others? What if someone in the company had an allergy to dogs? If one of my employees wanted to quit their job because I couldn't allow their pet (no matter how well-behaved), I guess that would be their right.
So, if I'm the White Sox organization and I don't want to allow every player to bring their child to work every day, I have to make a decision about Adam LaRoche – no matter how wonderful his son Drake may be. I understand that my players travel a lot and miss time with their families, but I also hope that Adam understands my reasoning and respects my need to make that decision on behalf of the organization.
None of us really knows what happened behind the scenes in this case, but there appeared to be very little room for compromise.   The team politics, however, are just noise surrounding what I think is the biggest problem – and here it is:
I don't want to teach my child that when things don't go his (or her) way, she should just pick up the ball and leave. I want my child to learn how to solve problems instead of walking away from them. I want my child to learn to compromise.
As a known figure, respected ballplayer and father, I would assume that Adam LaRoche wants the same for his children and children everywhere. So, although he has the right to do whatever he wants to – both as a parent and a player – I am saddened by the example it sets for young fans everywhere.
Also… I sure wish I could afford to walk away from thirteen million bucks.
https://commonsensedad.com/wp-content/uploads/2019/08/CSD_Logo-1.png
0
0
Richard Greenberg
https://commonsensedad.com/wp-content/uploads/2019/08/CSD_Logo-1.png
Richard Greenberg
2016-03-25 18:54:39
2016-03-25 22:15:41
Being a Team Player