Five Easy Resolutions Every Parent Can Make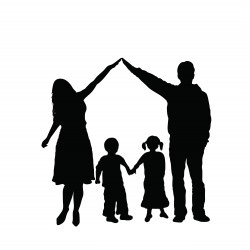 These are difficult times in which to raise children. We've become a culture that mistrusts authority, that believes individuals are often more important than the society, and that everyone deserves special treatment. As a result, it is up to us, as parents, to raise children who will respect authority, tell the truth, and be kind to others. Here are some simple tools to help accomplish those goals:
Accept that nobody's perfect – neither you nor your child.
Murphy must have been a parent, because having kids certainly teaches us that if it can go wrong, it probably will go wrong.
Give yourself a break. I've made my share of mistakes. I've been emotionally weak and "lost it" more than a few times. I've gotten our kids' names confused. I've ignored complaints in an attempt to toughen my kid up, only to find that the sprain was actually a fracture. It's all part of the "live and learn" process – and it's pretty clear to me that there are very few fatal errors that a loving parent can make.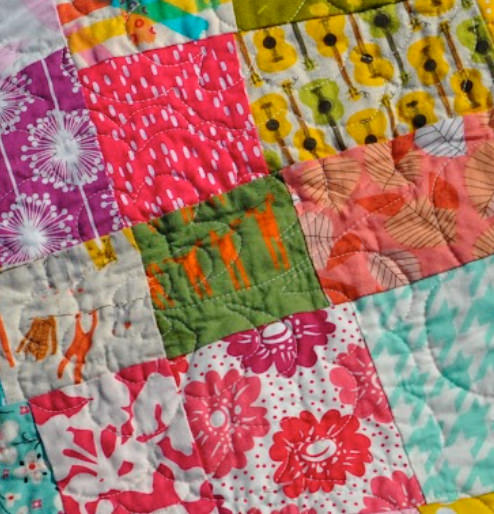 In the "History of the Eagles," Joe Walsh points out that events sometimes seem terrible (breaking a bone), or ill-timed (getting fired), or tragic (losing a loved one) – but as we look back on those events, we realize that they are all part of the perfectly woven quilt that is our life. Chances are, you're doing a better job than you think you are and someday you'll look back on your process and see just how well it worked.
Let your children learn from their own mistakes.
As our children got older, we gave them more responsibility and let them earn the right to make their own decisions. The early decisions were basic trust issues — being allowed to stay home alone, or go to parties with friends — but as they got older, the decisions become more serious, like where to go to college or whether to go to Mexico for Spring Break. Generally, by the time they got to their late teens, the groundwork for good decision-making had been laid. But it's hard for parents to let go.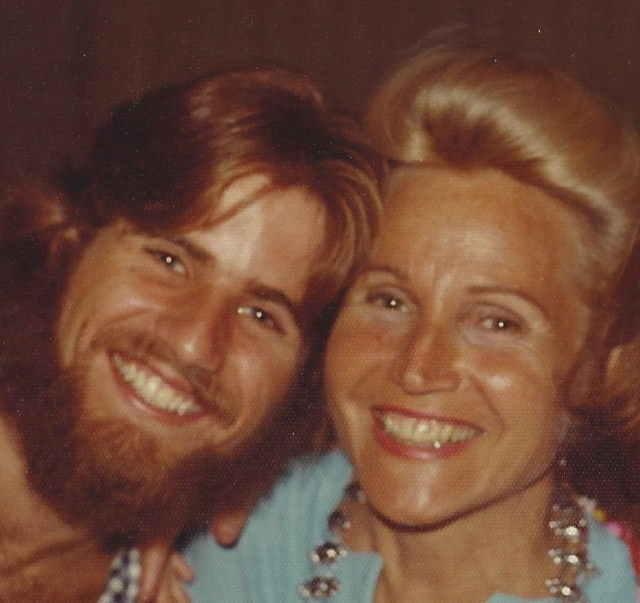 I can clearly remember having my parents try to "guide" me toward "good" decisions when sometimes I just wanted to do what I wanted to do. I remember saying to them, "You've taught me how to make decisions, so if I make bad ones, it's probably your fault." They weren't too happy with that one – but I thought it was pretty effective.
It was in those years that we learned to trust each other and taught each other some wonderful lessons – as my children have done with me. When my son Ben told me he wanted to major in History, I explained that I would prefer that he be an English major. Without missing a beat he said "Dad, History is English. It's just stories that have already been told." Case closed. Later in his life, that same son quit a job before having another lined up… a major mistake from our point of view. After a few months of unemployment, he was remorseful, but then he got the perfect job. (See the Joe Walsh sentiment above.)
Be proud of your work.
Our water heater died the day after Christmas. I called our appliance source and they sent out Mike The Plumber to install a replacement. Mike didn't mess around. He knew his job, and explained that he was replacing all my flex connectors with real copper pipe because "that's how it should be done."
During a break we had a personal conversation in which Mike revealed that he is a single dad raising an eleven year old son. As he spoke, he mentioned that he was sorry he couldn't give his son more time, but he also told me of the projects that they had done together, all of which were opportunities to bond while demonstrating dedication and a solid work ethic. Mike is clearly a sensitive dad. Though he confessed to having been too tough at times when he thought it was necessary, I could see in him the same pride in his family that he had in his work. I gave Mike a copy of my book, and I inscribed it as follows: "Proud fathers raise sons who are proud of their fathers" —- because setting an example is the most important thing parents can do.
Express gratitude with your kids every day.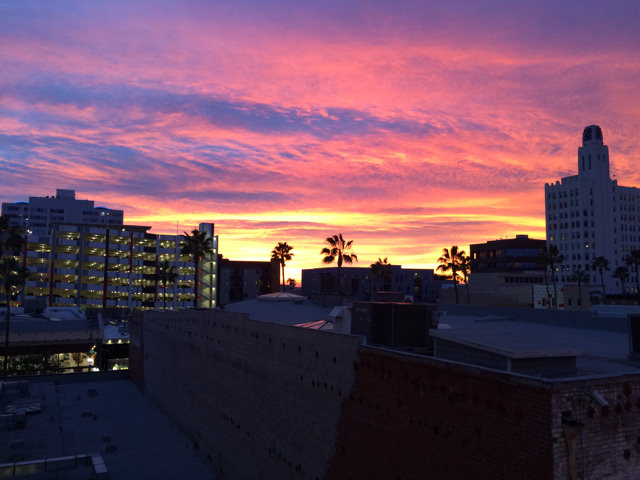 Sometimes things feel as though they can't get any worse. Sometimes your kid is sick, your car won't start, your coffee spills, your computer won't boot. That's when it's best to remember the things that are working right – starting with "I don't think things can get much worse – so we've got nowhere to go but up!"
It's easy to say there are lessons to be learned from failure — and there are — but there are also simple successes to be noted regularly. Things like "we're lucky to have each other, and a roof over our heads, and the strength to believe that tomorrow will be a better day." Try appreciating electricity, music, hot water, airplanes, or antibiotics sometime.
Teach responsibility.
Avoid blaming, or searching for people or things to blame. It's up to us to teach our children to "fess up" and admit when they've made a mistake, dented a car, or caused pain to another.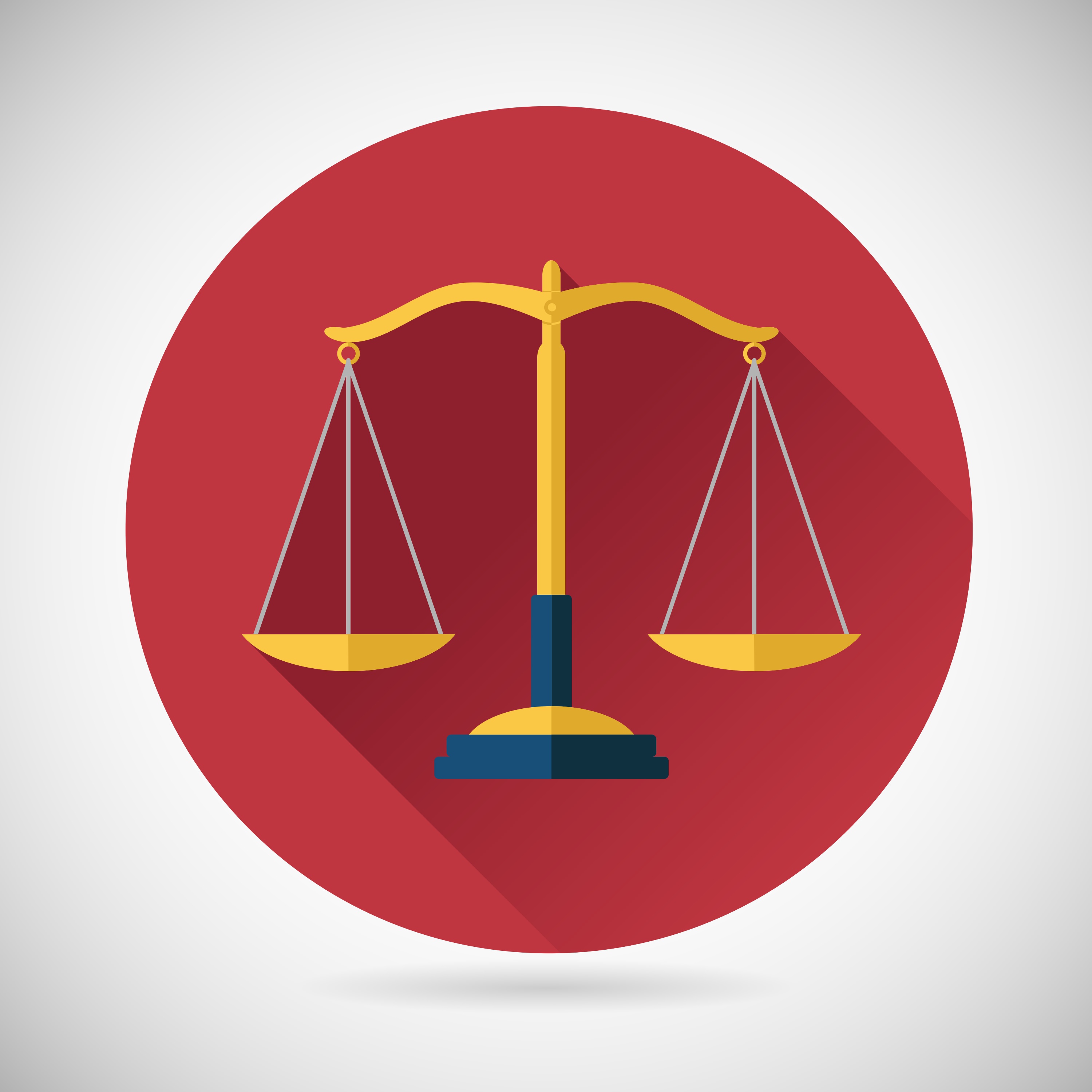 My parents had a brilliant tool for this. They called it the "Armistice." When I needed to admit that I'd broken something, or when my mother came to me in search of a confession, I could ask for an Armistice. Asking for an Armistice meant that I would not be summarily punished. Instead I would have the opportunity to admit my stupidity and help define my punishment. Inevitably my parents were kinder to me than I was to myself – but the lifelong lesson-learned was that I could step up to tell the truth and face reasonable consequences. Being truthful, and unloading the anxiety, has made my life, and that of my children, much easier.
With these five steps I believe we can bring our families closer, encourage our appreciation for each other and ease the passage of time.
Here's wishing you a 2015 filled with wonder, love, and amusement.
https://commonsensedad.com/wp-content/uploads/2019/08/CSD_Logo-1.png
0
0
Common Sense Dad
https://commonsensedad.com/wp-content/uploads/2019/08/CSD_Logo-1.png
Common Sense Dad
2014-12-30 20:47:06
2014-12-30 20:47:06
Five Easy Resolutions Every Parent Can Make