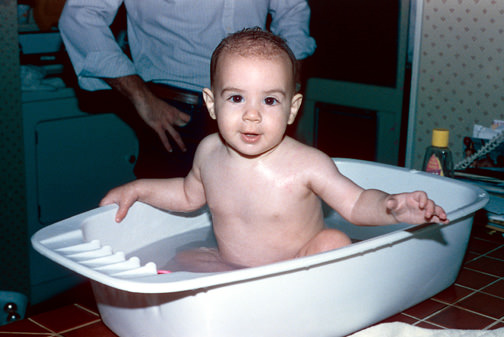 Today, I am grateful that our eldest son is celebrating his 33rd birthday, so I thought I'd share this excerpt about gratitude.
When JoAnn and I got married, a wise friend said that marriage is not 50/50 – it's 90/90.  Essentially, he was telling us that we'd each often feel as though we were giving (or doing) more than half of the relationship's work and, if we could accept that fact, our marriage would sail along smoothly.  After over thirty five years, JoAnn and I agree that the theory remains accurate.  The workload shifts; sometimes I'm doing more and sometimes she's doing more.  That's just the way it is.  It also means that there is no clock punching, no keeping track, and no ongoing score sheet, and it's a real opportunity to give to our parenting partner and let them know that someone else is there helping to carry the load.   While raising children, the same sort of understanding is required – because, as parents, we do the majority of the work and the gratitude doesn't come until much later
In the beginning, we carry virtually 100% of the load – we change diapers, we feed, we entertain, and we worry.  Our infants and toddlers, on the other hand, spend almost all of their time observing, smelling, tasting and learning.  Although those things don't help the laundry get done, or the sheets get changed, the impact of that effort on their part is quite substantial.  Besides, Nature has made babies cute so that we don't mind working our tales off for them.
That's just the way it is.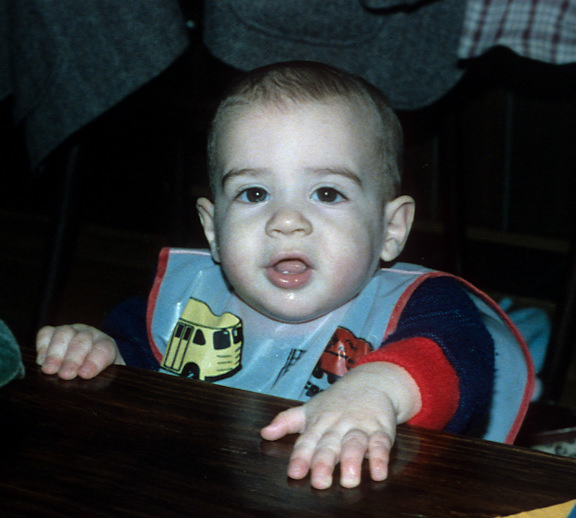 Parenting demands a tremendous generosity of spirit, and, as our children get older, we are able to teach them to help us so that things aren't quite so lopsided.  At a certain point, we can enlist their aid by saying things like "Please help me clean up your toys." or "Sit still while I put your socks on".  Narrating and naming these tasks is an important part of the process, as we are actually teaching our children how to do these things for themselves.  "First you prepare the sock, now you put it over your toes…" etc.  At some point, probably when you're in a hurry, your child will want to do it for himself.  If you're in a hurry, try to explain that he can do it next time and reward him for his patience.  If not, guide him, encourage him, and reward him with praise (and maybe even a phone call to someone else who would be proud).
Whenever possible, and sometimes out of the blue, we make our children aware of the world around them.  "Isn't that an interesting building?", "Look at those pretty flowers.", "We're so lucky to have…" a nice home, a safe school, warm clothes, food, good health, and so on.  In many cases, these are comforts that we can (and do) give our children, and maybe even nice things that we sometimes take for granted – like loving friends, new shoes, a hand-me-down jacket, or a trip to the ice cream store.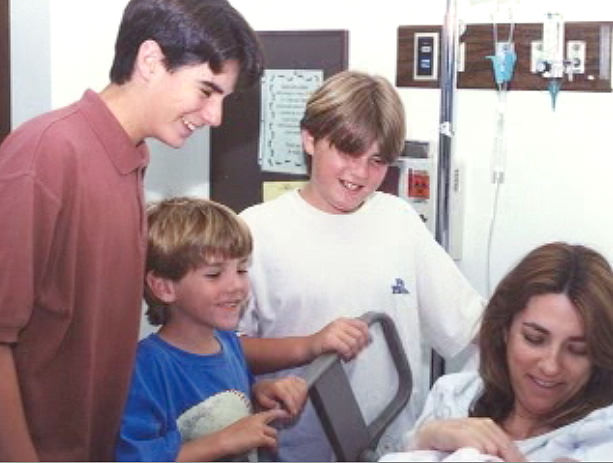 These little lessons are all part of our instructional responsibility.  Being grateful creates for each of our children their own lucky place in the world.  "I'm very lucky." becomes part of their self-description.  They know who they are, they know what they appreciate, and it gives them the strength to build a strong emotional scaffolding and a solid sense of self respect.
Today, as all days, we are grateful to have each other.
https://commonsensedad.com/wp-content/uploads/2019/08/CSD_Logo-1.png
0
0
Common Sense Dad
https://commonsensedad.com/wp-content/uploads/2019/08/CSD_Logo-1.png
Common Sense Dad
2013-07-02 18:00:53
2013-07-02 18:00:53
TEACHING GRATITUDE