Building Your Creative Child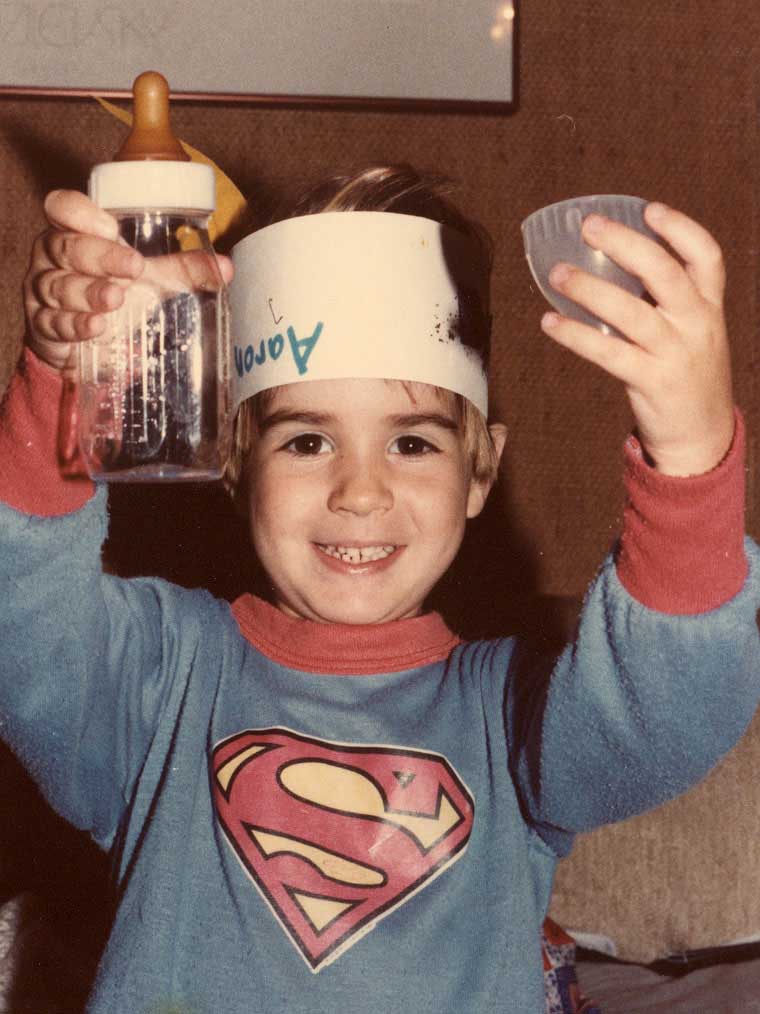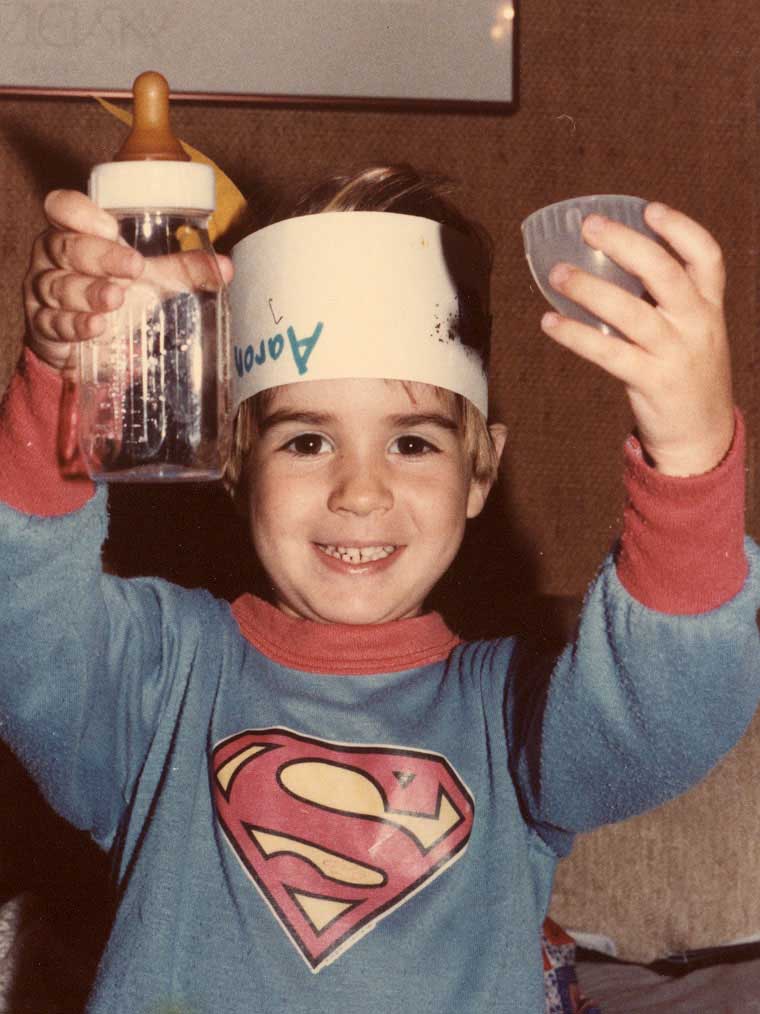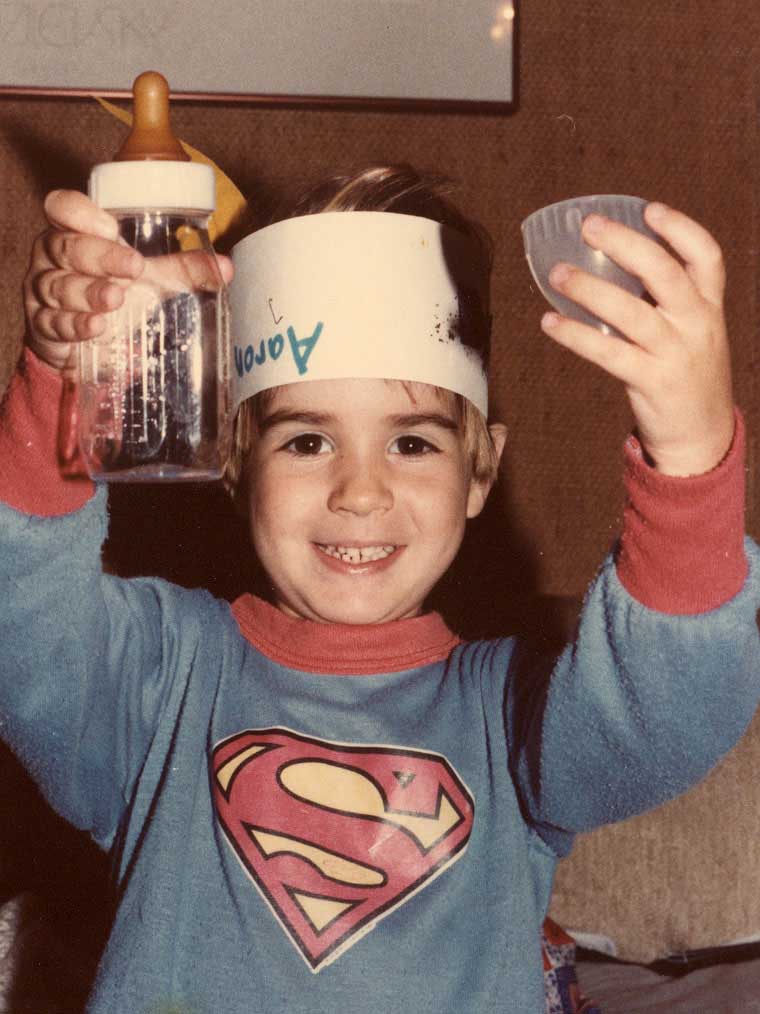 I've encountered a number of parents who, in their zeal to have "creative" children, resist discipline in their parenting process. They explain that they "want their child to be free to create" and to be "undiminished by structure" – which is fine if you and your family live in a vacuum.
Being the logical sort that I am, I am keenly aware of the structures and "systems" that surround our lives. I wake up, I get out of bed, I wash my face and hands, I floss (maybe), I brush my teeth (for sure), I dress, and I go to work. That is a "system". Each event within that system has its own procedure.   Our lives are filled with systems most of which are "creative."  In fact, one could argue that any system that allows variation is creative.
Driving is wonderful metaphor for understanding the creative process.  As drivers, we make a lot of creative choices; we choose our routes, we control our timeframe, and we achieve the goal (of getting to our destination). In the process, we could exclusively use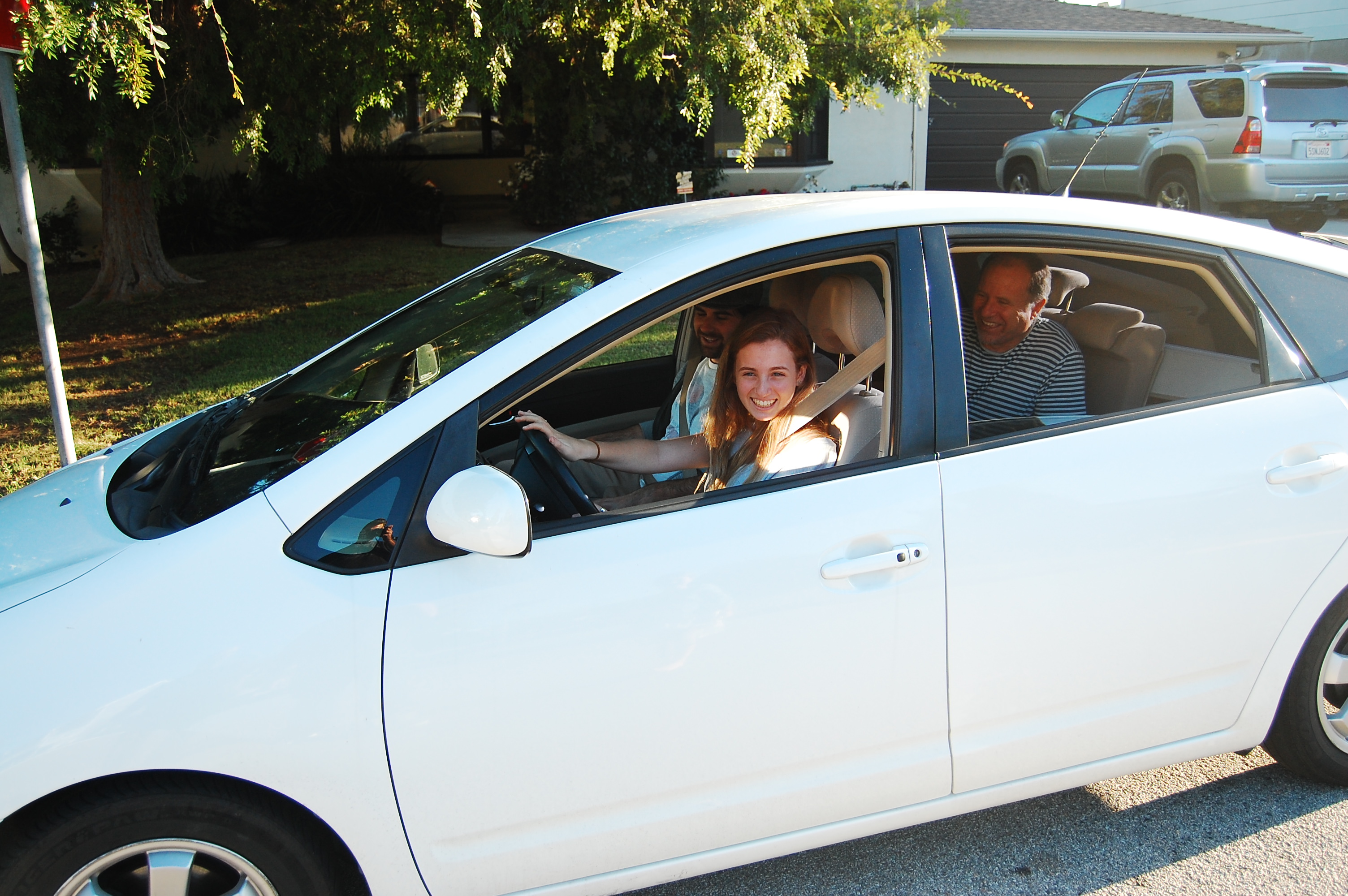 our gas pedal all the time.  We could ignore all signage or other drivers and be unfettered by the limitations of the "system."  That might work for the short term!   During that time, our "creativity" might be un-hindered by the oppression of structure, but the people around us would be pretty disturbed, and to some degree put at risk.
Creativity without a system is chaos, and I choose to avoid chaos.
"But my child is only two!" you might say. "They're not driving!"  And I'd say, "The earlier your child learns the rules of the road, the sooner he or she will be a safe driver who can navigate the world and make smart "creative" decisions.
Another wonderful metaphor for proving the importance of discipline in creativity is music.
Anyone who listens to music is subject to the conventions of the musical system.  Almost every song we listen to is structured and thousands of them are derived from the same three chords. When musicians play in "ensemble" there is a need to keep their sound harmonious; which is achieved through "key" and "tempo". Even jazz, the most "fluid" of the musical genres, has a structure.
When musicians are young, they learn to play their instruments. They play scales, they practice, they count, and they listen. Once they can play their parts they can learn to improvise. Sure, there are exceptions, but all professional musicians know the basics of the system.
The last ingredient in this process is wonder.  Developing a child's sense of wonder is as easy as wondering about things out loud when you're with them.  "Where do you think clouds come from?"  "Do you ever wish our dog could talk?"  "What's your favorite color?" "How does a lightbulb work?"
When they respond, do your best to engage.  Listen to their often very entertaining answers… and don't criticize their theories (as my parents did).  Guide, but don't humiliate.  Teach, but don't preach.  Lead to conclusions – don't land on them.  All of these steps will help your child learn the imaginative process and gain confidence as they explore the world around them.
So, how do you build your creative child?
Teach them the basics.
Show them how to operate within the system.
Encourage them to wonder about things…and
Allow them to improvise in harmony with the rest of your family.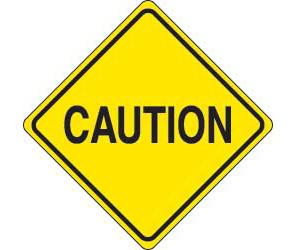 And the next time you find yourself falling for the "discipline stifles creativity" stuff – think about the value of teaching your children to run red lights.
https://commonsensedad.com/wp-content/uploads/2014/08/aaron3superman_83lite.jpg
1014
760
Common Sense Dad
https://commonsensedad.com/wp-content/uploads/2019/08/CSD_Logo-1.png
Common Sense Dad
2014-08-02 07:32:16
2017-01-25 01:02:42
Building Your Creative Child