MISHAPS AND MILESTONES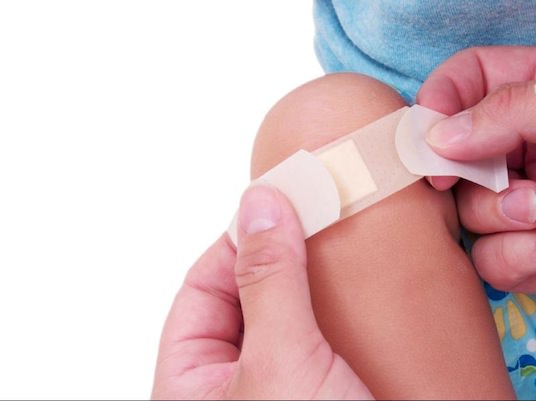 Yesterday I had the pleasure of sitting next to an adorable two-year-old named Amelia and her loving parents.  Proactively, her mom pointed out that the small cuts Amelia had on her upper lip and nose were the result of a fall that had occurred that morning "Wouldn't you know it," she said, "the day of a big party, she falls and cuts her lip."
As a father of four, I would know it.
I'd also know that this poorly timed little incident was going to be the first of many.  I can't count how many times one of our kids appeared in a school play or musical performance with a cast on their arm, a patch on their eye, or a band-aid on their face.  I also recall that when I was about six, I decided to cut my own hair just before a similarly public appearance.
I joked with Amelia's mom that this wouldn't be the last of these little events and that the timing of these lessons is rarely ideal, but I was also reminded that each of these escalating things – these scraped knuckles, these first rides on a two-wheeler, these early broken hearts, are all important events along the way to adulthood.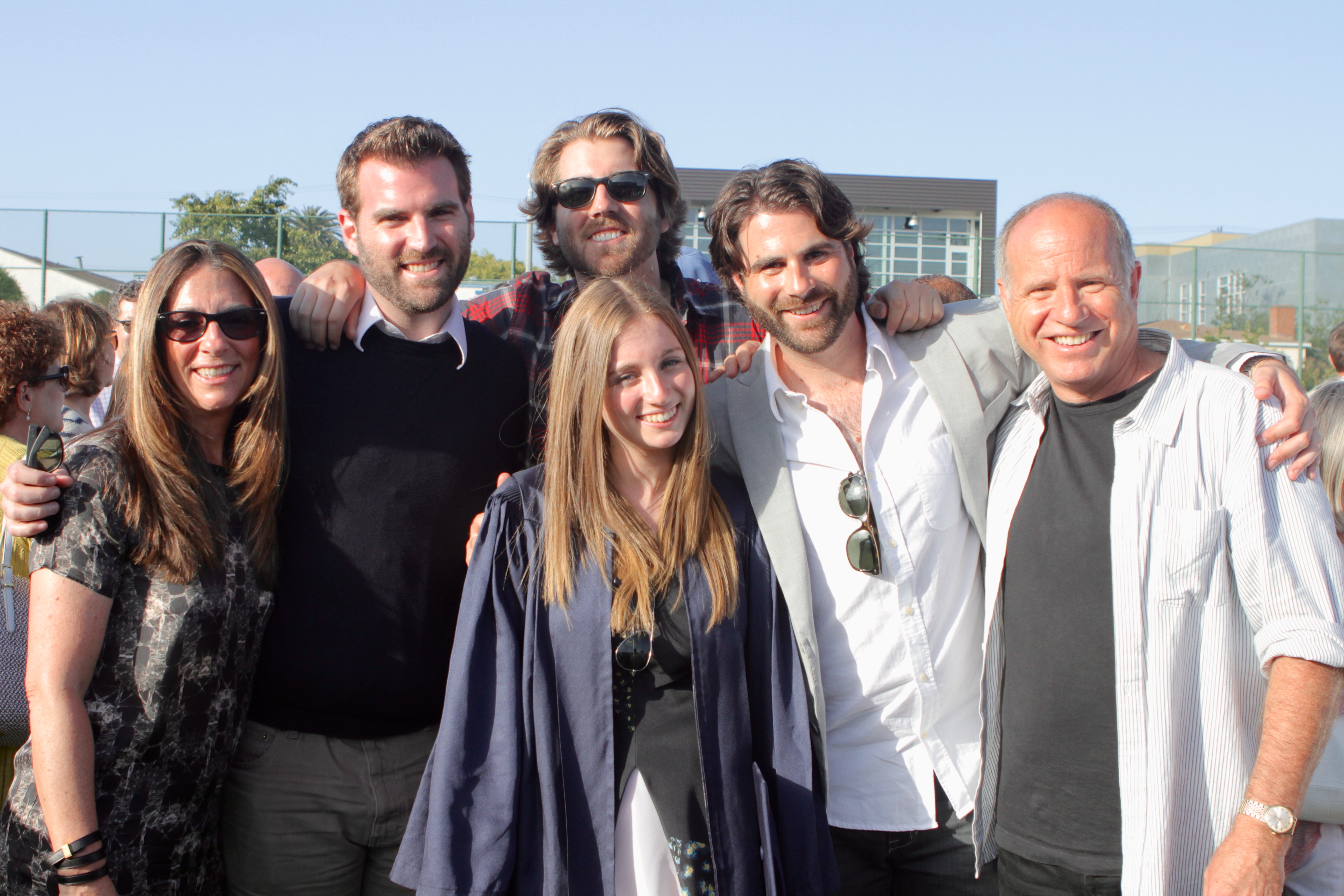 Our daughter, Emily, will be going off to college in a few weeks.  She's ridden a two-wheeler, she's scraped her knee and banged her head.  She's had her heart broken, and we've been there to help her through it all.  Yesterday a good friend sent us an excellent article from the Huff Post written by Marshall P. Duke, a professor at Emory University, who has been watching parents drop their "children" off at college for forty-three years.  What is most satisfying in the article is the recognition that dropping your child at college is just another one of those ongoing milestones that make up our lives as children and parents.  It's part of the natural flow of things – as much a part as their first step, their first words, and their first opinion.  It's what's supposed to happen and, as such, it's something to be embraced as yet another rung on the way up the ladder.  It's a really good article and I've put a link at the end of this posting.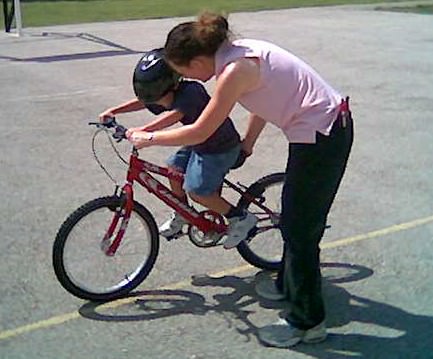 So, just as sure that I am that Amelia and her parents will be experiencing, surviving, and learning from each of the minor mishaps and major milestones that lie ahead of them, I am equally sure that JoAnn and I will enjoy watching and sharing the new and different challenges that will come with Emily's independence.  Additionally, we will cheer for her and enjoy her success as she conquers them.  You see, all of those little mishaps, heartbreaks, and disappointments have prepared her (and us) for this – and that's what they're supposed to do.
Link to the article:  http://www.huffingtonpost.com/marshall-p-duke/starting-college-a-guide-_b_3670553.html?utm_hp_ref=tw
https://commonsensedad.com/wp-content/uploads/2019/08/CSD_Logo-1.png
0
0
Common Sense Dad
https://commonsensedad.com/wp-content/uploads/2019/08/CSD_Logo-1.png
Common Sense Dad
2013-08-05 08:35:21
2013-08-05 08:35:21
MISHAPS AND MILESTONES