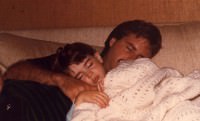 Many parents lament the fact that their children are growing up. We all yearn for those cuter times when our children could be held in our arms. For JoAnn and me, those delicious hugs from our children are now marked by facial hair and fashionable feminism. Watching our children grow has always been the physical embodiment of the passage of time, but at this point it would sure be nice to slow things down.
Any of us who has ever attended a high school or college reunion knows what it's like to confront the passage of time and yearn for younger days. The expression "you can't go home again" has probably entered our thoughts.
But you can go home again – if you're willing to accept that things change and that change is as capable of being good as it is of being bad.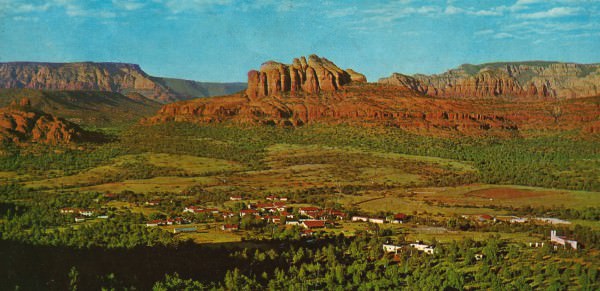 I serve on the Board of Trustees for my former high school, Verde Valley School, a very small and unique educational institution nestled within the world-famous red rocks of Sedona, Arizona.
This rural school was founded in 1948 when Sedona was known mostly for its natural beauty. It was rumored in those days that we were in the "spiritual center of the northern hemisphere," but for a hundred and twenty-six teenage students, hormones and natural beauty trumped spirituality on a regular basis.
What was unique about the school was its focus on anthropology and human relations. As part of the curriculum, each school year students were sent to be immersed in another culture for a month. As a thirteen-year-old freshman, I was embedded in the home of a Hopi family on the Second Mesa of the Hopi Reservation. The house had no heated or running water and the bathroom was an outhouse on the edge of the mesa. That was educational.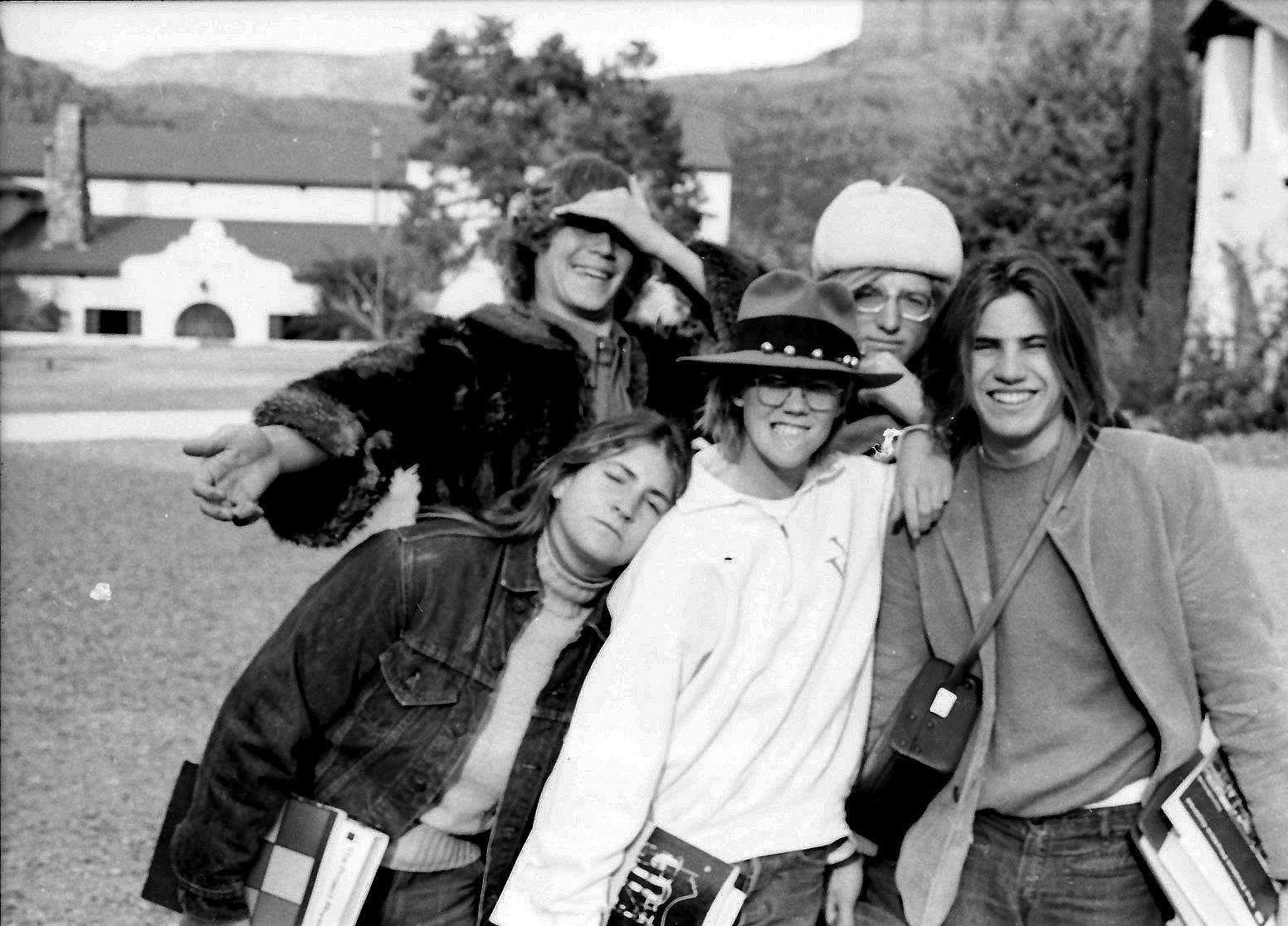 Those of us who'd attended in the fifties, sixties and seventies would talk of the unique closeness of community, our memorable experiences, and the various "characters" we'd all met while there. And, because today's school wasn't what we'd experienced, we'd also mourn the loss of what we believed to be the school's essence. We felt that we couldn't go home again. That all was lost.
Returning last week for a meeting of the Board I had a chance to dive back into the ethos of the school – that elusive, magical quality that we had thought had been lost in the "modernity" of our once-rustic environment. Sure, the kids couldn't ride in the back of pickup trucks anymore, and the school no longer needed its own student-manned fire department. But the energy to learn, the curiosity that oozes from high school students was all still there. Whether I was watching activity on the soccer field, basketball court, or riding ring (yes, the school has always had a barn – but now it's called an "Equestrian Program"), everyone was engaged, respectful and grateful for this rare educational opportunity.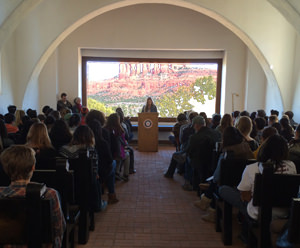 In the students and faculty I saw similarities between the nineteen seventies and now. I realized that the surface changes, like coats of paint, did not affect the nature and mission of the school at its core.
I've concluded that we can go home again – if we're willing to accept that life is change, and that evolution doesn't happen at the expense of the past…it builds on it.
We've seen it in our children. The circumstances of their lives are different. They no longer live at home, they consider our advice optional, and their life landscapes are dotted by smart phones, video games, and all sorts of new and different elements affecting quality of life. At their core, however, they are the people we raised them to be. Despite our deepest fears, our children bring their own optimism and curiosity to their pursuit of happy lives.
I've actually said things to my children like "In my day, we used to have to go to a library and look this up – we didn't have the luxury of Googling on the internet." My dad spent a lot more time on horses than I did. His father was born before the automobile.
Change is inevitable. Teaching our kids (and ourselves) to embrace, rather than fear change is one of the best gifts we can give them.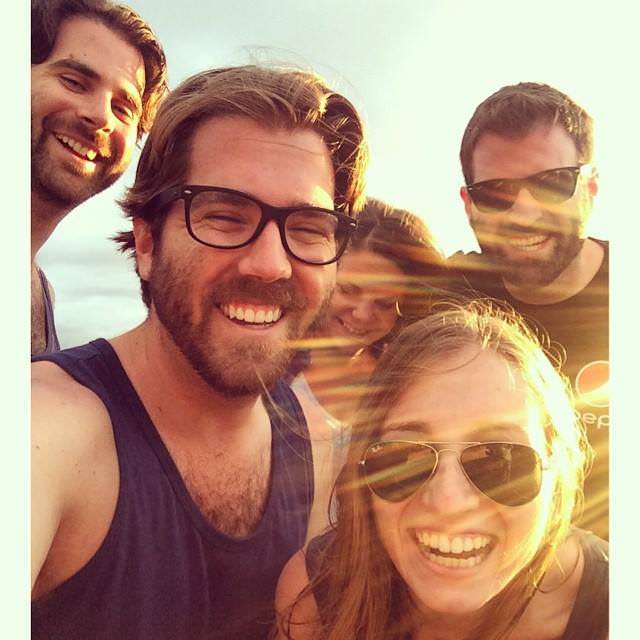 Like Verde Valley School, our children will not lose sight of their core. Things around them may be different. They may have to repaint or rebuild some buildings. They may be broke for a bit, or sad for a bit, but their ingrained values, curiosity, and willingness to be flexible will always serve them, as I have learned mine serves me.
Change isn't easy. It requires faith and flexibility – but in the long run the humanity we give our children, and each other, will serve us no matter what is happening in the world around us.
https://commonsensedad.com/wp-content/uploads/2019/08/CSD_Logo-1.png
0
0
Common Sense Dad
https://commonsensedad.com/wp-content/uploads/2019/08/CSD_Logo-1.png
Common Sense Dad
2015-01-23 01:32:13
2015-01-23 01:32:13
You CAN Go Home Again