A Great Birthday Gift for Toddlers
There are few better opportunities to teach our children about the feelings of others than their birthdays – and the way we celebrate them.
Birthday parties thrown for one-year-olds are clearly done for the benefit of the parents and posterity.  Get lots of pictures, be sure you feed the adults, and hire a clown (or enlist your most energetic relative).
The rules for two-year-olds are pretty much the same.  Line em up.  Get pictures and video (because they're talking now).  Hire a clown who makes balloon animals.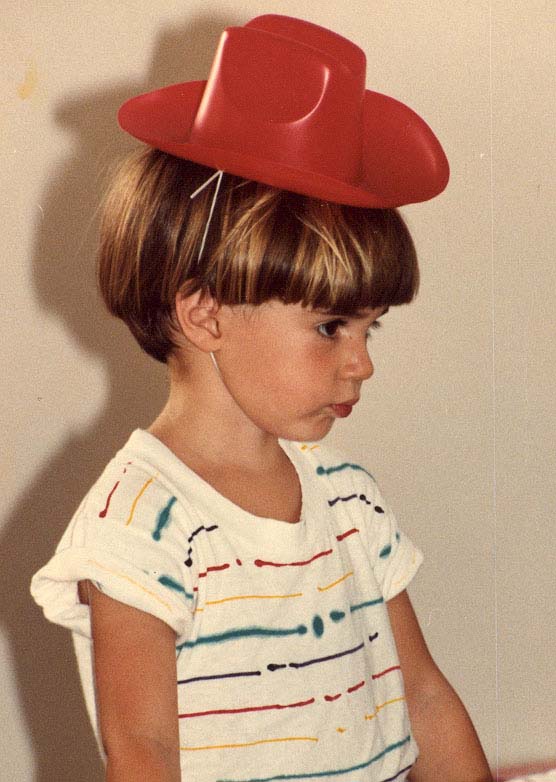 At three years old, the party scene gets dicier.  If your child is in pre-school, invite everyone in the class (certainly through kindergarten).  Doing this teaches kids that we are sensitive to everyone's feelings – even the ones they don't "care" about.  To model this sentiment, we even invite the kid with the weird parents.  We teach this lesson because we should – not because we agree about a specific kid or not.  Hindsight has taught me that these idealistic positions are absorbed, learned, and applied by our children later in their lives, so don't be afraid of teaching your kid to do the right thing even if you've grown a little cynical about it yourself!
After that third birthday, our messaging about gifts and courtesy becomes more complex.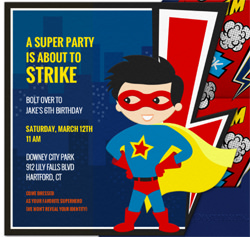 I recently read about parents using electronic invitations that include preferences and suggestions about gifts for their children.  I understand the value of adults "registering" for wedding and baby gifts, but doing the same for children hadn't really crossed my mind – because at a certain point you realize that spending more than twenty bucks on a gift for a little friend is slightly insane.  Nonetheless, I understand the concept of wanting to get gifts that will please a recipient.  This is a multi-faceted issue and just buying a pre-defined gift may cause us to miss some very important teaching opportunities.
One of the hardest things about being a parent is walking the fine line between "You are wonderful and deserve everything you desire." and "You can't always get what you want."  We all know that Life is not perfect – and neither are parents, or kids, or relatives, or friends.  So, does it make sense for us to try and create a perfect world for our children?
As early as three or four years old children can be taught that giving gifts requires some creativity and forethought.  This can actually be a fun exercise.  Go to CVS, set a price limit, and tell your child to pick something for their friend.  You'll be surprised what they find (and you can always explain why Epson Salts are not appropriate).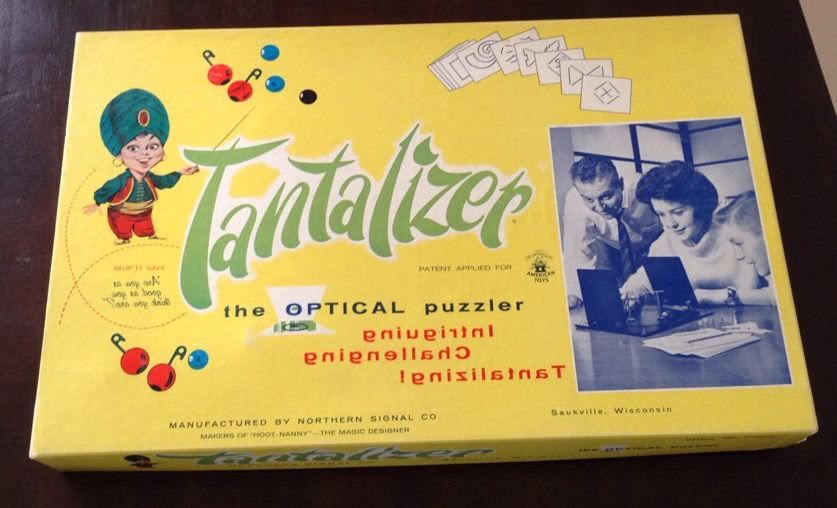 Sometimes birthday kids don't know what they want, but there can be value in getting things they don't want (or think they don't want)…especially when a month after their birthday they're home sick and they find the unopened game in their closet that captures their imagination for the next two days.
Yes… I have personal experience with this –  "Tantalizer" – the best game ever!
Teaching our children to receive a gift gracefully is a necessity.  This is a real opportunity to demonstrate for them that even if it's not what they wanted, people's feelings are more important than "things."
The sooner kids learn to deal with disappointment, the better.  (I know some parents say that they don't want their children to feel the sadness they felt as young people.  But I believe that creating a world for them where no one says no, or where they are empowered beyond reason is actually doing them a significant disservice.)
Life is not always going to go their way.  Learning to be positive about receiving any gift, even if it's not what they wanted, will serve them well for the rest of their lives.
Even the wrong gifts are good gifts.
Birthdays are wonderful celebrations – especially when we remember to keep gratitude, inclusion, and grace on our guest lists.
https://commonsensedad.com/wp-content/uploads/2019/08/CSD_Logo-1.png
0
0
Common Sense Dad
https://commonsensedad.com/wp-content/uploads/2019/08/CSD_Logo-1.png
Common Sense Dad
2014-05-22 16:12:10
2014-05-22 16:12:10
A Great Birthday Gift for Toddlers