ME N MILEY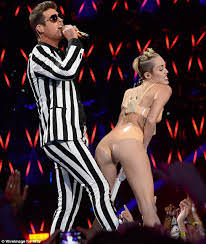 Everybody was tweaked about Miley Cyrus and her apparently quite lucrative twerking display, but I see a far more interesting phenomena occurring on a daily basis.
I'm going to start at the beginning.
When I was a kid my parents would get angry at me for "showing off."  In those days, showing off meant grabbing the attention of everyone at the party to show them something I could do that was really cool – like dangling a spoon from my nose.  Pretty harmless stuff, and usually the kind of action that stayed within the confines of our home, or the restaurant.  In my own world, I was famous for it.
Today, the world is TRULY a stage – and every person with a smartphone is a player.
This means that our children are bombarded by millions of people who are "showing off"… essentially sharing their special skill or an opinion, or something that they feel is important.  I'm much more tolerant of this than my parents were.  I've actually become convinced that it's not such a bad thing.  In fact, in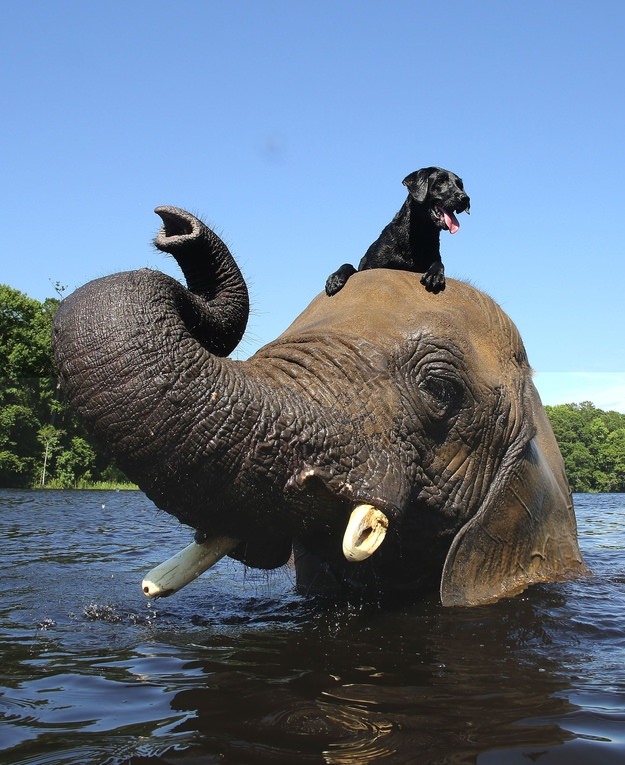 many cases, where people are demonstrating extraordinary skills, acts of kindness, or even expressing political points of view, we can find ourselves converging on these "memes" as a way of unifying ourselves as a society.  All of us have seen incredible videos… Russian Dashboard cams showing acts of kindness (http://www.youtube.com/watch?v=TzBInt4zljQ) , or a video about randomly positive behavior (http://www.youtube.com/watch?v=0F5lbMrCj80) and, of course, this 8 Million hit incredible father / son story – (http://www.youtube.com/watch?v=rCAwXb9n7EY)
So what does this have to do with Miley Cyrus?
Miley's been on the stage for a very long time, and she's only twenty.  Her need to define herself, and move away from her Disney image, requires something radical. If Miley wants to twerk her way into heaven that's her business, and she'll have to explain it to her kids someday (which I hope she'll do).  My objective, however, is to raise my kids to know that Miley isn't yet the role model that her financial success and media exposure might indicate.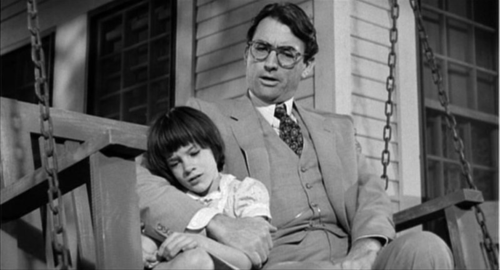 So, who are our kid's most important role models?
We are.
Although I have occasionally twerked in our home, I've made a point of not doing it in public (which, I believe shows great impulse control) and I know my offspring are quite relieved about that.  How do I know?  Because, even though they are all now adults, we always shared our opinions of the world around us and listened to theirs.
Discussing bad behavior, when your child sees it or is exposed to it, is a very good way of defining your own parental expectations.  At this point, I can trust that my children are not impressed or influenced by bad behavior.  But, even when they were young and they saw a kid being a "poor sport" in Little League, or using foul language, they knew, from their relationship with us, that those behaviors were unacceptable.  This allowed us the comfort of knowing that they could process those images from a position of knowledge and comfort – rather from a place that, needing attention, mimics the noise of that kid on the field or popular cultural novas.
So… does Miley's twerking bother me?  Not really.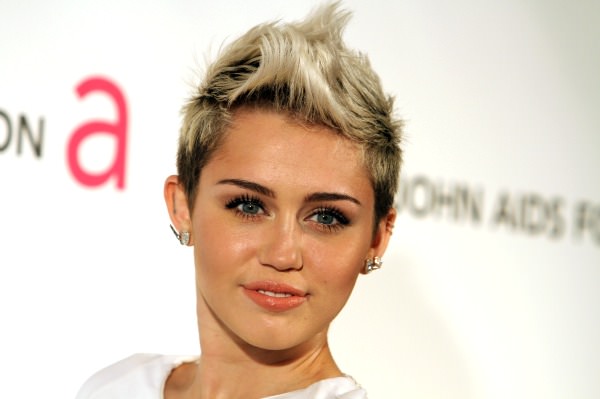 As long as we've got "Toddlers and Tiaras", "Dance Moms", the "Real Housewives" of anywhere – shows that feature ridiculous adult behavior in a way that celebrates and enriches bad parents – Miley Cyrus will just be a kid showing off.
https://commonsensedad.com/wp-content/uploads/2019/08/CSD_Logo-1.png
0
0
Common Sense Dad
https://commonsensedad.com/wp-content/uploads/2019/08/CSD_Logo-1.png
Common Sense Dad
2013-09-25 18:39:46
2013-09-25 18:39:46
MILEY 'N' ME