I have a friend who feels that when her little brother was born, he "stole" all the love and affection that her parents had previously been giving to her.
I suspect that this is a common feeling among first-born children.  In this case, my friend dedicated herself to giving her own first-born preferential treatment and, by treating that child differently, created an imbalance in the family; ultimately recreating the situation she had complained about in her childhood.  This would either cause her other children to feel less loved or neglected, or her first-born to become so sensitized and aware of her favor that anything short of extraordinary attention would feel like neglect.  This situation clearly wasn't going to lead to measured and equal loving throughout the family.
Ironically, this friend — whose child is now old enough to go to therapy with her — explained to us recently that she was shocked to hear that he always felt separate from his siblings.  Because he was always treated differently, he didn't feel like "part of the family."
The effort she had made to single out her son had been successful. Unfortunately, it backfired.  Not only did he not feel he was getting anything special; he actually believed he was being separated from the others, and was, therefore, not equal.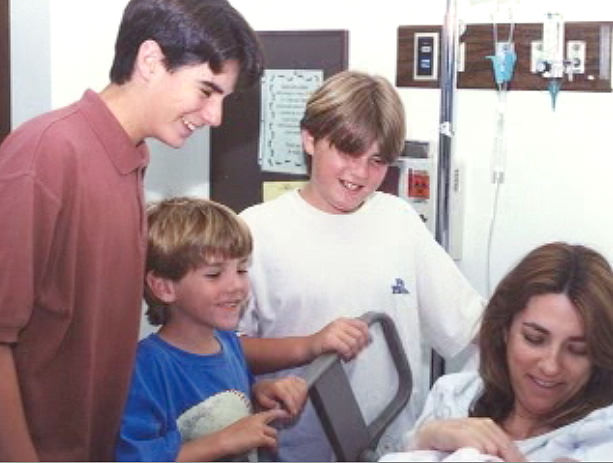 JoAnn and I believe in "100% Maximum Love."  Typically, the group who qualifies includes our children, our siblings (and their families), our parents, our grandparents, and a few whacky individuals who are "family" (phony aunts and uncles, etc.)
Recipients of maximum love have no need to compete for "favorite" – because everyone is the favorite.  When asked by one of our children, "Who do you love more?"  we reply, "We love you all equally — the maximum."  When we're asked, "Who is your favorite?" We say, "You are all our favorites."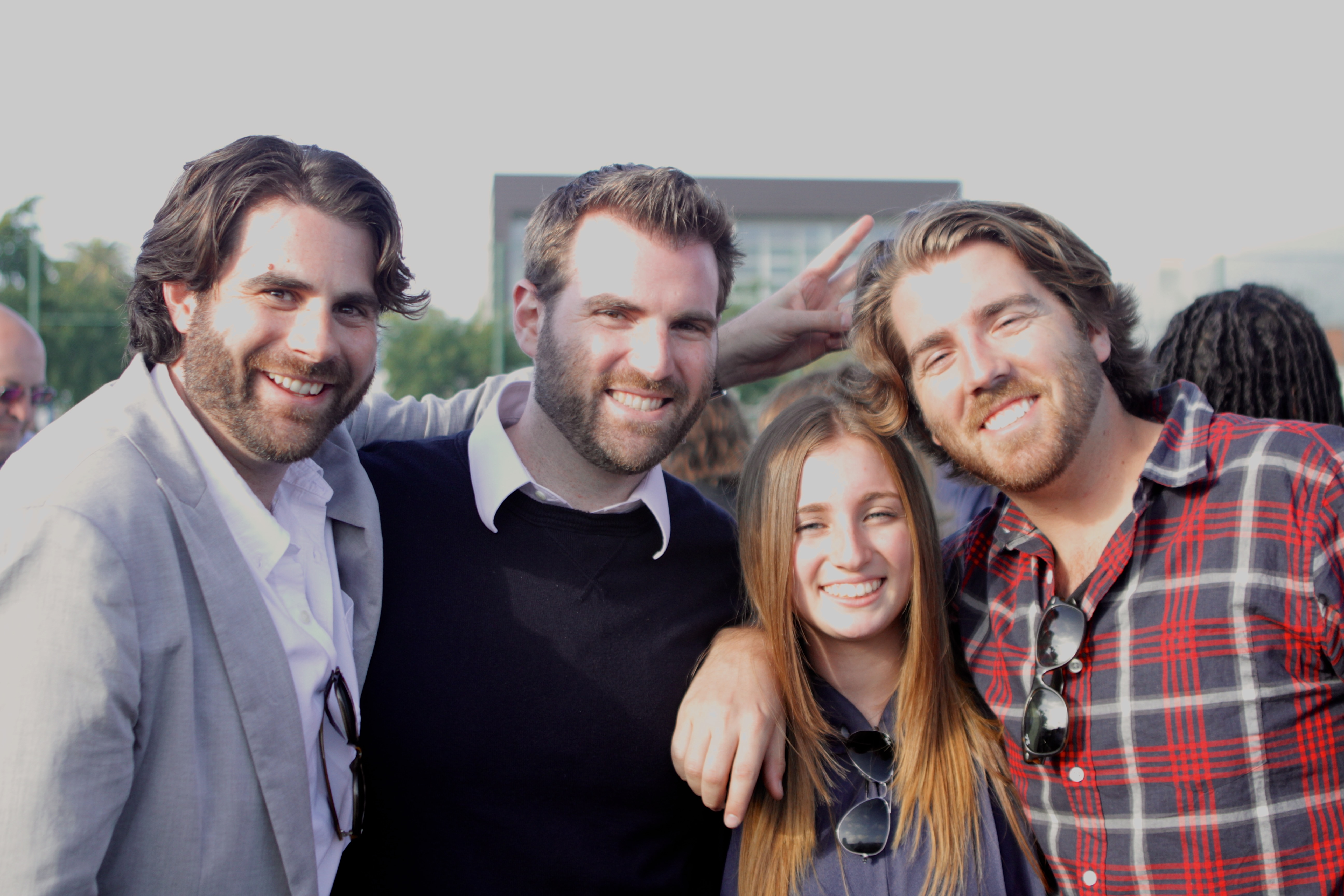 Maximum love really simplifies family life and allows us parents to completely avoid that whole "How much do you love me?" battle.  When we asked our third son, Coby, if he knew how much his mom and dad loved him.   He said " "You love me as big as the sky."
He was absolutely right.
https://commonsensedad.com/wp-content/uploads/2019/08/CSD_Logo-1.png
0
0
Common Sense Dad
https://commonsensedad.com/wp-content/uploads/2019/08/CSD_Logo-1.png
Common Sense Dad
2013-08-25 15:42:49
2013-08-25 15:42:49
100% MAXIMUM LOVE