Prescription For a Happy Thanksgiving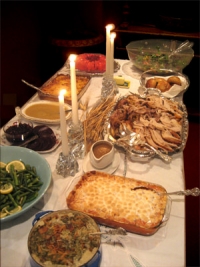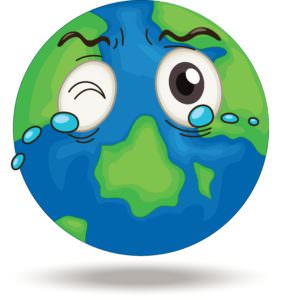 There's been a lot of complaining going on recently… the unknown (election), the weather (extreme), the world (wars, immigration, Brexit).
It's so bad even Kanye can't handle it.
But tomorrow is Thanksgiving, and earlier today I decided that the best way to make a Day of Thanks work would be to decide not to complain, kvetch, or even criticize anyone about anything.
Negativity breeds negativity.
So, let's do this: Say only nice things to people. Greet your craziest cousin with a warm hello and loving embrace. Understand that your children may be a little goofier than usual because they're seeing relatives they only get to see once a year. Tell people how happy you are to be celebrating Thanksgiving with them.
I've found that my life goes through half-full and half-empty periods… and lately, although I have a very full life, I've been concentrating on the empty side which, frankly, does me no good at all. Yes, I've had a recent surgery and a recent birthday, but getting older is a privilege – especially when you get to do it with a loving mate while surrounded by a loving family.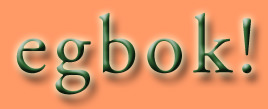 Years ago, a couple of LA DJs (Ken and Bob) came up with the term EGBOK – Everything's Going to Be OK. I've decided to adopt and embrace this philosophy for the coming period. Whenever something doesn't go the way my loved ones or I expect it to – we're just going to say EGBOK. It may sound a bit like denial, but the fact is that worry about things rarely makes them resolve differently… sometimes stuff just happens and there's no real explanation.
My grandfather used to always spill his wine. I was taught it was good luck. Almost thirty-nine years ago, it rained on our wedding day. People said it was good luck, and it was. We had our first child when we were twenty-six years old. We were broke. We were scared. We were clueless. People said "Babies bring luck." And they were right, because thirty-six years later I'm the luckiest guy I know. Luck is where you look for it.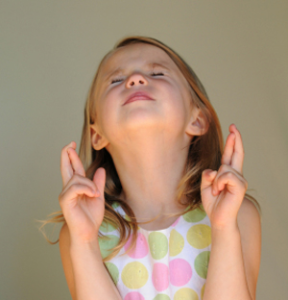 Let's start thinking about the silver linings and let's use this Thanksgiving as an opportunity to do so. Let's be truly grateful for every bite we take, because regardless of how one might want to look at this holiday, it's really about hope – about the hope that we as people can live together in harmony, that, underneath it all we're just human beings who like to be fed, who like to be together, who like to smile, and who need to be loved.
Since the first Thanksgiving, there have been mistakes made in the evolution of our country (slavery, internment of Japanese, the Red Scare), but the fact that we continue to celebrate means that we're optimists; people who believe that we have much for which to be grateful, including each other and our incredible country.
Our Declaration of Independence offers this incredibly difficult and optimistic founding principle: "We hold these truths to be self-evident, that all men are created equal, that they are endowed by their Creator with certain unalienable Rights, that among these are Life, Liberty and the pursuit of Happiness." This year we're going to remind ourselves that we are rooted in a very solid foundation of optimism and inclusion – and that happiness is a choice.
Positive thinking breeds positivity.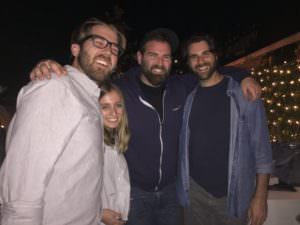 Tell your adult kids you love them (even if they're making fun of you). Smile knowingly at the rolling of their eyes. Hear criticism as passion. Start with dessert. Thank the person or people who prepared your meal. Try to stay off your phone. Tell stories from Thanksgivings past. Take a photo of the whole group.
Leave a trail of people behind you who have only nice things to say.
And remember… Everything's Going to be OK.
Have a wonderful Thanksgiving.
https://commonsensedad.com/wp-content/uploads/2014/11/tgivingtable-e1569543412122.jpg
267
200
Richard Greenberg
https://commonsensedad.com/wp-content/uploads/2019/08/CSD_Logo-1.png
Richard Greenberg
2016-11-24 00:30:35
2019-09-27 00:18:05
Prescription For a Happy Thanksgiving