I'm a guy.   I like my space.   I like my stuff.   I love my wife.
For the first time in thirty three years I have them all back to myself.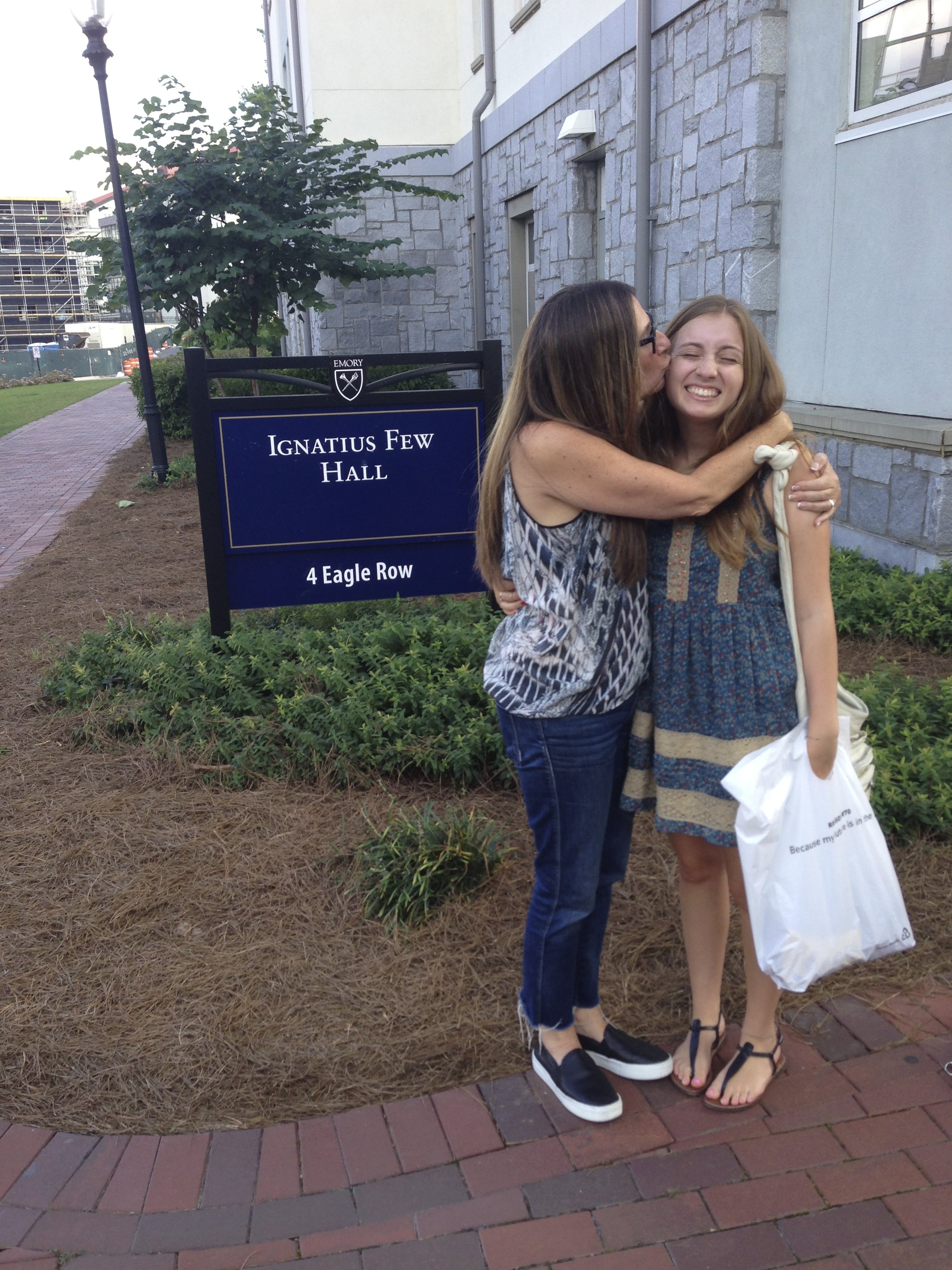 Yes, the Dropoff at school was successful and it appears our adorable daughter will merge into the flow of college like a good driver getting onto the freeway.  The road is clear (we like her college), and she's a very responsible driver.  Worst case she has three brothers and two parents for GPS.
Our empty nest is, of course, relative.  In today's connected frenzy there is no real solitude (nor would I want that), but JoAnn, my lovely wife, no longer has to feel the compulsion to cook, or be a waitress, or monitor every coming and going in our daughter's life.
Our grown sons, bless their male souls, have found a wonderful rhythm with us.  They check in, say hello, give brief updates, and then move along their way.  This is fine for me, as it's my style of communication.  If they want to "get deep", like talk about their problems or something, I hand the phone to their mom.  They know what type of advice I give best, and they know that their mom will listen for much longer.  That's the beauty of this thing.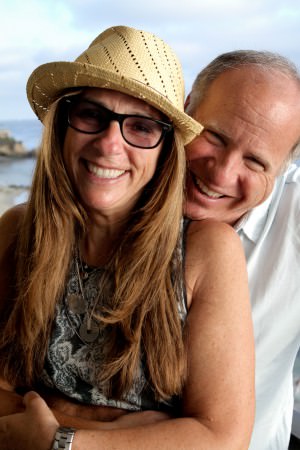 Pundits, our friends who have been Empty Nesters for at least one semester, tell us that we have plenty to keep us occupied.  We've got a wedding in October and, someday… we'll be grandparents.  Ironically, as much as JoAnn feels sadness about having this empty nest, she's not particularly interested in having an infant or toddlers running around right now either.  Even more ironically, I kind of like the idea of grandchildren.  It's really about finding the new balance.
For thirty-three years we have been parents.  What were once discussions about music, movies, adventure and dreams were partially hijacked by discussions about our kids, their teachers, their sports, their friends… and that was perfectly fine.  In fact, empty nest or not, our conversations are still dominated by issues related to our roles as parents and that's OK, we love what our children bring to our lives.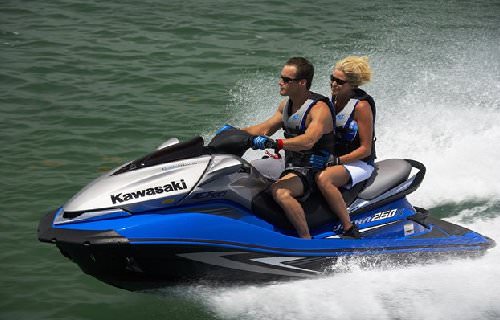 Suddenly, however, we're back to us.  My career has morphed, and JoAnn's continues.  For the first time, though, I've heard her talking about the possibility of a change – of diversifying her interests and looking at some new things.  Maybe she'd be willing to collaborate with me on my next project… "THIS, I think, is what being Empty Nesters is about!"
It's day three, and already the possibilities are limitless.  Anyone want to go Jet-skiing?
https://commonsensedad.com/wp-content/uploads/2019/08/CSD_Logo-1.png
0
0
Common Sense Dad
https://commonsensedad.com/wp-content/uploads/2019/08/CSD_Logo-1.png
Common Sense Dad
2013-08-29 23:19:25
2013-08-29 23:19:25
THE EMPTY NEST – FINALLY !